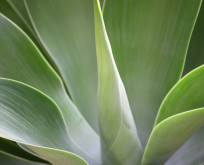 Sustainable Living can be yours!
Get this special package PLR with text, word, image and 10 Day ecourse...
Are You Ready to Take Sustainability to the Next Level?
Sustainability is a lifestyle. As you take steps to live a greener life, you'll make changes to your lifestyle. Are you ready for some changes? Let's take a look at a few questions. The answers in your package will guide you to your next steps.
Get your Sustainable Living PLR sample content snippet below:
How Organized Are You?

Do you find that you often create systems to organize your life, your space, and your routine? For example, do you occasionally re-organize the pantry or create chore charts for yourself or your children? If you're often creating systems, that means you're fully capable of tackling a more sustainable life. You might even have what it takes to take on a larger project or lifestyle change.

Are You Ready for a Change?
Sustainable Living 10 Article Report:
Are You Ready to Take Sustainability to the Next Level?

Composting 101

Raising Chickens

Embracing Alternative Energy

Harvesting Rainwater

Fun Ways to Give Back, Live Sustainably, and Enjoy a Simpler Lifestyle

Reducing Your Food Waste

The Lowdown on LED

How to Save More Water

How to Make a Smooth Transition into Your New More Sustainable Lifestyle
10 Day Ecourse:  Homesteading-Sustainable Living...
1-Getting Started On the Path to Self-Reliance – Homesteading 101
2-3 Elements of Homesteading; which one is Right for You?
3-The Many Financial Benefits of Homesteading
4-Reasons Why Homesteading Is Better for the Environment
5-Making Money from Homesteading
6-Why So Many People Find Homesteading To Be Rewarding and Fulfilling
7-What to Know Before You Get Started Homesteading
8-Can You Homestead In The City? Urban Homesteading
9-Fun Ways to Improve Your Homesteading Skills
10-3 Steps Every Homesteader Must Take Before they Get Started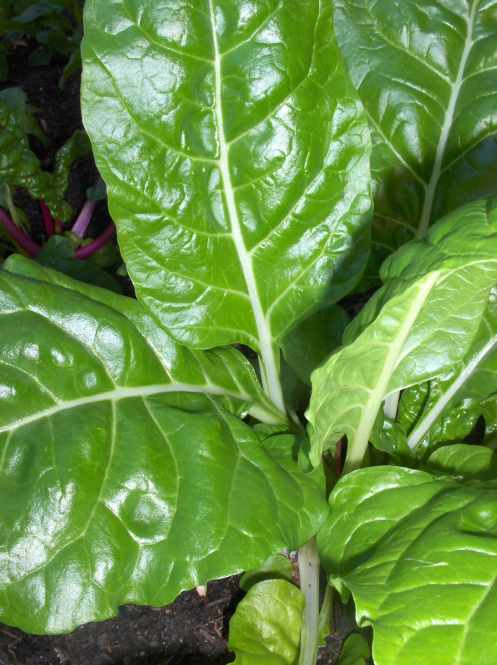 Sustainable Living PLR 10 Pack Plus Ecourse at Only $15...
People who bought this item also bought