Have Questions? Here are answers…
How soon will I get my files after purchase?
Immediately after completing payment at PayPal, you return to Mom Blogger PLR's Transaction Results page. On this page, your files will be available for download. We also send an email with your receipt for purchase that contains the downloadable files. This email may go to your spam folder, so please check there.
If you have any trouble with your files or downloads, please just contact us here on our site. We can always send them to you manually if there are any problems.
You will also receive a manual email after purchase from Courtney if there are any problems with the downloads. We appreciate your patience so much if your purchase occurs during off hours. Your files will come to you.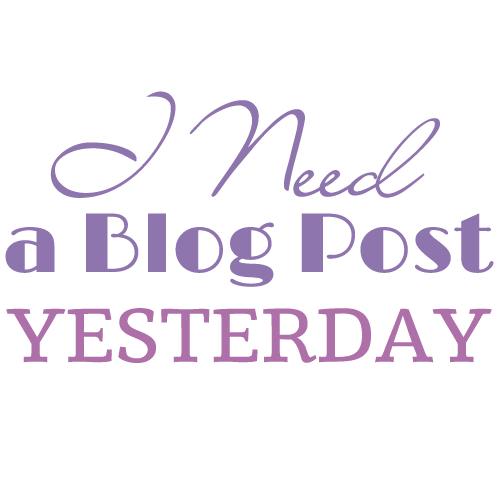 Need to know more about PLR and how to use it?
Want to know how to shop at Mom Blogger PLR?
*Here are some Shopping Tips to help you find what you need.
Would you like to give PLR a try first?
*Try some free PLR along with our other special offers.