About Mom Blogger PLR…
Hi and welcome!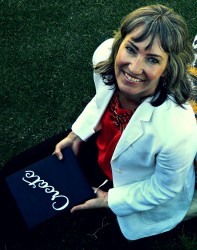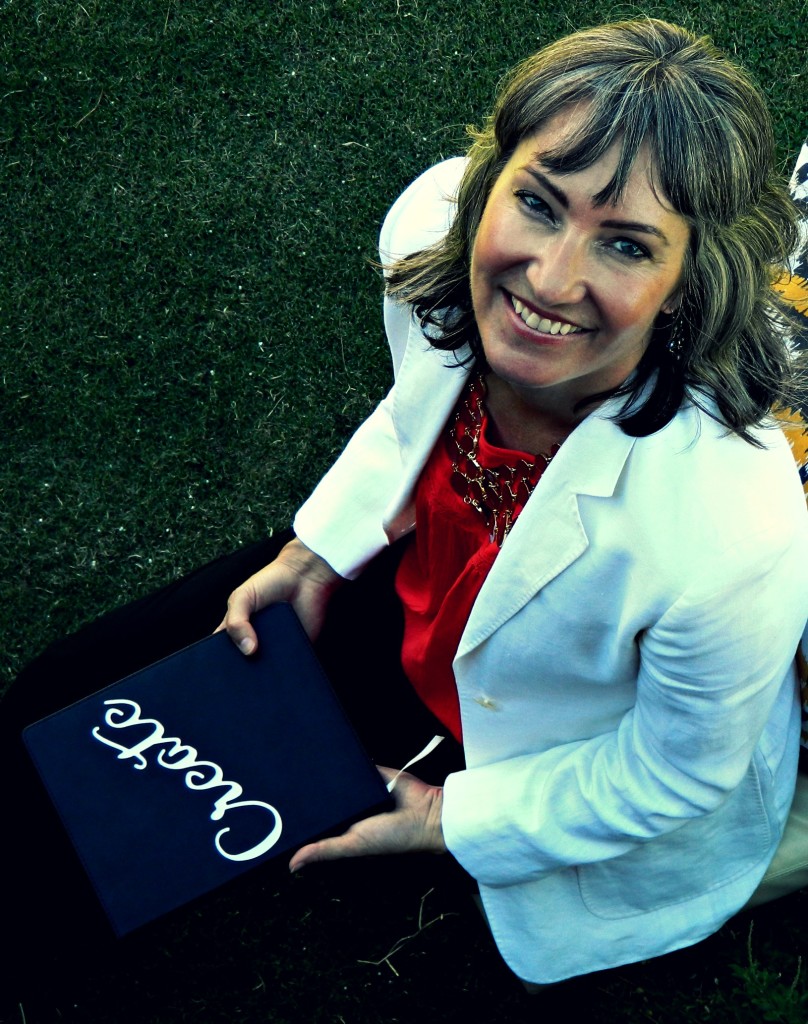 We're Courtney & Betina, Owners of Mom Blogger PLR & Courtney's Etsy business resource, BLOGmoda My Blog.
Helping others to blog with proper SEO content and improving their businesses is our passion..
There is so much you learn in blogging just by doing, but starting off on the right track with proper branding and On-Page SEO, with a resource of information, and with personal help and answers, is ideal.
Regardless of where you are in business or blogging, either just starting, very experienced, or blogging to help your business, we want to be your go to place for content, guidance and support.
One of the biggest demands in blogging, and in particular running a business and blogging, are your time constraints. As Mompreneurs ourselves, we recognize time management as a daily challenge. Mom Blogger PLR is a tool you can use to better your blogging, by giving you more time to apply proper SEO, and develop your content, market it, run your business, and make dinner.
It's your head start to a blog post, that can feed and make Google happy, entertain your readers, grow your traffic and network, and bring an audience to your business. Content runs the Internet world, and we have it here for you!
Did you know a blog post had that much power?
So, we're here to help you unlock that power in blogging with SEO content, and help you reach your goals. Mom Blogger PLR is just a part of that performance package we provide.
*Don't miss Courtney's Signature SEO PLR products, Keyword PLR & Google Friendly PLR, you only find here at Mom Blogger PLR & BLOGmoda My Blog Etsy.
About Courtney & Betina: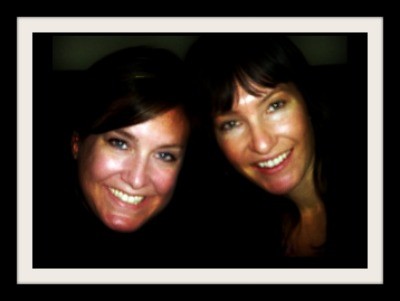 Courtney L. Gillard & Betina N. Powers are the Owners and Designers of LaDy LaDuke…Unique Items For Mothers & Women, a handmade line of baby gear, bridal & maternity clothes home decor & a children's book series, The Viking and the hermit.
They started blogging in 2009, and now have a blogging and business resource to help fellow mompreneurs here at Mom Blogger PLR. Courtney authors business and blogging books you can find on Amazon, here on Mom Blogger PLR, as well as on Courtney's Business-Blogging Etsy Shop, BLOGmoda My Blog. Courtney is and SEO Content Specialist and a Best Selling Author of her How To Etsy Book Series on Amazon. She has her own Custom SEO & Business Consulting Service for small business & entrepreneurs at SEO Brand Magic. Betina specializes in social media and networking.
Courtney's a step-mom to 4 and married. She loves being a Mompreneur, and providing unwavering conviction to her Mompreneur clients.
Betina's a mom to 6, and married. She's confident other moms and Mompreneurs who juggle work and family can succeed in business.