Women in Small Business Need Mompreneur Ideas & Help to Grow.
You can be a Mompreneur Member of Mom Blogger PLR to Get Google Friendly, and Help Your Small Business…
This is not your typical subscription payment membership, yet just a one time purchase of a Mompreneur Business Plan Mega Biz Kit, which includes a $100 coupon towards my Google Friendly SEO Services & Web Design Packages.
I wanted to offer a power pack of information and tools to my fellow Mompreneurs, and I didn't want any of you to feel trapped with a subscription payment. So, you are simply deemed a
Mompreneur Member

with your purchase, and you get a big coupon that you can redeem anytime!
Lot's of small business perks, no strings attached!
Women in Business Need Ideas to Grow. If you need Business & SEO Services to help your Mompreneur Business, I have many affordable options listed at my Etsy Business Shop, BLOGmoday My Blog Check out my Custom Business Services for ideas.
Let's run through your Mompreneur Mega Biz Kit & Mompreneur Member One Time Purchase…
Ideas for Women Entrepreneurs –As Mompreneur Members of our Small Business for Women, you get the

ULTIMATE BIZ KIT

, which includes building a list, email marketing, blogging for business, Google keyword research & an entire pack of every Social Media How To. You get them all, so you can figure out which ones work for you.
Ideas for Women in Business -A Mompreneur Member

gets

HOW TO VIDEO KNOCKOUT

 as Women Entrepreneurs. Video is so important for SEO, plus it really helps your promotion and presentation. This 6 Pack PDF course will walk you through a quick start guide, screen recording, studio recording, mobile recording, editing and hosting.
Ideas for Women in Small Business

-A Mompreneur Member gets Women Entrepreneur help tools in a

YOUTUBE POWER PACK

. This guides your through SEO, Making Money, Analytics, a Specific Traffic System, plus a 4 Step Method for producing professional, quality Audio using a tool called, Audacity.
Finally, You Get
10 Powerful FREE VIDEO SOFTWARE TOOLS

 to download & put to work for you.
Ideas for Entrepreneurs –

A PDF Course for

GOOGLE HANGOUTS

. This course familiarizes you with Google+, and gets you set up. Then guides you through setting up your Google Hangout, using the Hangout Toolbox, and running your Hangout.
Ideas for Women in Business –

A Mompreneur Member gets 

BUSINESS ORGANIZATION & PLANNING SHEETS

. These will help you get organized with your daily and weekly planning, blogging, product creation, promotions, affiliate programs and autoresponder.
Ideas for Entrepreneurs -Mompreneurs here

get help with a Small Business Brand Consult-Niche Keyword Research-SEO Content Action Plan Outline with step by step instructions on writing for proper SEO and publishing. This is part of my SEO & Web Design Packages, which you can apply your $100 coupon towards.
Ideas for Entrepreneurs -A Mompreneur Member

 actually starts a small business online with proper and affordable SEO. She gets a specific SEO plan for her small business brand and model, web design and website content, and will not spend years of wasted time. She'll save so much time and money later doing it right. She'll reach her market faster, grow sales faster, and give herself a chance to succeed.
Ideas for Women in Business -Mompreneur Members

 get help the easy way…packaged for a power punch small business performance on their own time. No scheduled courses or webinars required.
Ideas for Entrepreneurs -Mompreneur Members

can find their Mompreneur help and home for everything Business, SEO, Blog, Content, Tools for Women Entrepreneurs and Marketing.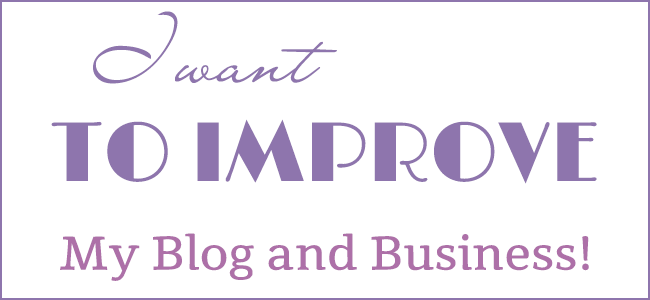 Your Exclusive Opportunity as a Mompreneur Can Be Yours Today!…
Sign up

on our newsletter, so that we can keep you up to date on everything as Women in Business or Mompreneur and Member, or to just get our tips and gifts.
*Get all of your FREE PLR, gifts and special offers.
Courtney~
Mom Blogger PLR &
BLOGmoda My Blog