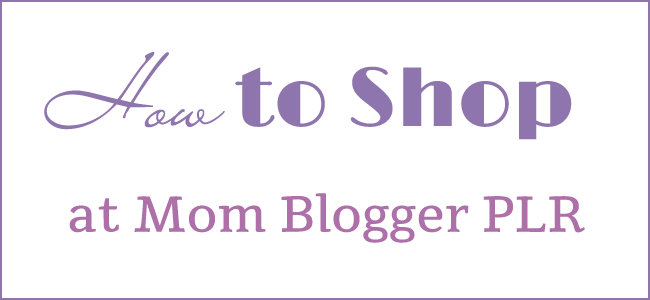 Welcome Mompreneurs & Moms in Business! Here's How To Shop at Mom Blogger Private Label Rights for Your Business or Blog Business Help & Needs…
First, check some new PLR and top picks for your Mompreneur Company Help!
This package combines a ready to go 10 Day Content Marketing Ecourse that you can send out to your list of subscribers. You then get a Taking Your Mompreneur Content Marketing to the Next Level Report in both Word doc and Text format.
Also included in this special Mompreneur package is a Custom Image to use in your branding, blog post, social media, etc.
This Mompreneur package is complete to help you either learn for yourself, use it for your own marketing and business company, as well as teach others, and build your list of subscribers through an ecourse opportunity.
Children can learn so much when they garden. Not just about the process of gardening either, but about life cycles, water conservation, tending to chores, following directions, and so much more. Kids Gardening is such a well-rounded teaching tool not only for science, but also in life lessons. You will be surprised at just how much gardening can teach a child.
*Bonus Help

 10 Tweets on Kids Gardening Ready to Go for Your Moms Marketing Included!

Yes, you the Mompreneur have email subscribers and you have your email opt in forms on your site, but are you really reaching your readers to sell your business company brand?

Let this article pack be your help and guide for mastering the art of email opt in by helping you find your Mompreneur voice, writing catchy titles, and writing your welcome company email.

You'll also get help and learn types of email you can use over and over as a Mompreneur, tips on successful company email campaigns and product launches, when and how often to send email, and using and comparing Aweber, iContact and GetResponse.
How to Shop for Your Mompreneur PLR…
If you're new to Private Label Rights as a Mompreneur, there are things to know about how to shop for it. PLR is created to help for a variety of niches, and our niche here is just that…
PLR articles and content marketing for Mom, Mompreneurs & Company.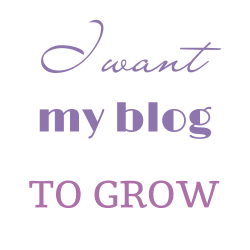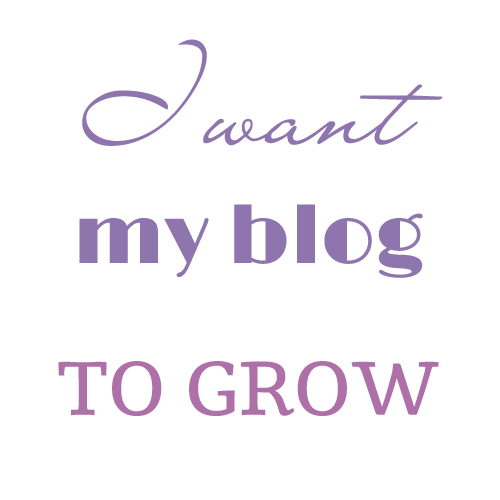 For your active Mom, Mompreneur company blog, you need to be connecting with your readers, customers or clients. Not everyone is necessarily a Mom in this niche world, but there is a specific subculture of blogging that encompasses Moms, Dads, Step-Parents, other bloggers with this niche of readers, and anyone in business or Mompreneur adventure wanting to connect and network with this 3.9 million and growing group.
Moms have a certain style of blogging involving real life, entertainment and information marketing. They are a targeted group by many in business as they are customers themselves, and can help any company business reach a large network through product promotions, giveaways and reviews.   Moms write about various topics, and can combine a number of topics in one blogsite.
Many Moms are Mompreneurs and business owners themselves, and network among this group, as a personal fit as well as a strategic marketing plan through a company business blog.   Not to mention that Mom as Blogger and Mum as Blogger are the same, just with a different accent.
Our Mompreneurs PLR is designed to fit this variety of people within this same subculture, and to appeal to the many types of readers, customers or clients as well.
When shopping here as a Mompreneur, you can find 3 main types of material for marketing help for your various company needs, and in a variety of categories to fit many themes for your Mompreneur Company Business niche…
More Affordable SEO Help Coming for Mompreneurs!
This type of PLR and SEO product is exclusive to our Boutique, and is designed to bring proper and relevant On Page SEO to the little guy or gal mompreneurs.  Mompreneurs can start an SEO business site plan at a very affordable price, and get tons of PLR content bundled up FREE!
Stay tuned for more of this exclusive product a Mompreneur can only find here from Courtney's expertise as an SEO Content Specialist. It will provide you the appropriate content you need for your niche and with the right keywords–not the random wrong ones that get you nowhere. You just need to add your own style to it as usual, to accomplish better, Google Friendly blogging and marketing for your company business as Mompreneur.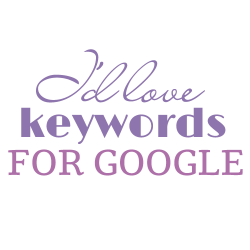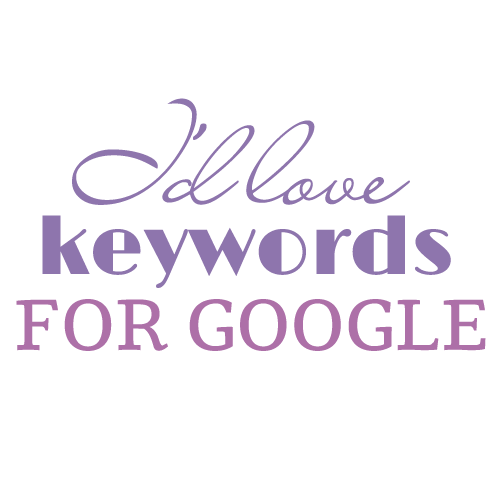 Google Friendly PLR is our specialty for our fellow Mompreneurs, and you can enlist Courtney's Brand Magic SEO custom services for your specific Mompreneur company business blogging needs to help and fit your business.
We start a Mompreneur off with keyword research, consultation and a content structure action plan designed for your best SEO. Then, we can create custom Mompreneur Google Friendly material for you, or optimize niche material from our article inventory. We even have more help with affordable DIY options available.
Your best option as Mom, Mompreneur or Entrepreneur who needs SEO and optimized content is to become Courtney's 

Special Client

.
She is confident she can help you at any level and budget, and knows you can live your dreams as creators and mompreneurs!
If you need business help, take a look at what we can do for you, and

get in touch

with us. We are busy Mompreneurs too, and only have so many client spaces.  See if there is one open for you and your company or business today!
Everyone wants deals, and we have them for you! We also package together 10-20 Article packs on a topic or niche.
We never advise to just copy and paste on your Mompreneur blogsite for the sake of Google and your blogging reputation, but this packaged material can help carry you further by combining it, breaking it up, pulling your own ideas and outlines from it, as well as possibly learning a new topic to write about.
Keyword PLR presents another optimized form of product here for a Mompreneur in business.  The right, highly searched keywords with lower competition are the way for you as a company blogger to reach a larger audience on your blogsite. And keywords have to be the right ones for your niche, and they have to be the right ones for your entire site use.
We do the right keyword research for you, give you a guide and keyword choices for your unique presentation, and create entire blogging packages in your appropriate niche for you. You get so much content to work with, to be edited and manipulated with your own voice as Mompreneur, and you apply the correct niche keywords across your entire site content.
You create that awesome content easily for your readers, customers and clients, and you make sense to the search engine crawling your site. When you make sense to the robot as a brand over your entire site, it can then rank you.
Your Keyword Niche PLR Bundles will carry you for an entire year of blogging, and you just grab and pull from your many articles to make your content your special brand.
More on how PLR can help a Mompreneur in business and blogging…
PLR is a tool you can use in your company business to get ahead by creating more time in your day, bring more exposure to your business with an active and entertaining blogsite, and even provide additional business exposure and networking for you as Mompreneurs.
How do you find time to do all of this writing and networking that is so good for your Mompreneur business and blogsite?
You use our Product for business Mompreneurs to help you post more often, and to give you more time to network, attend to social media, build relationships, and write that original material to submit to article directories as your business marketing strategy, for example.
You can use our Signature SEO Keyword products that are designed to help you get you found on search engines, and to connect your company blogsite content internally.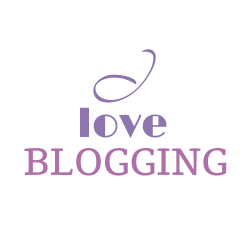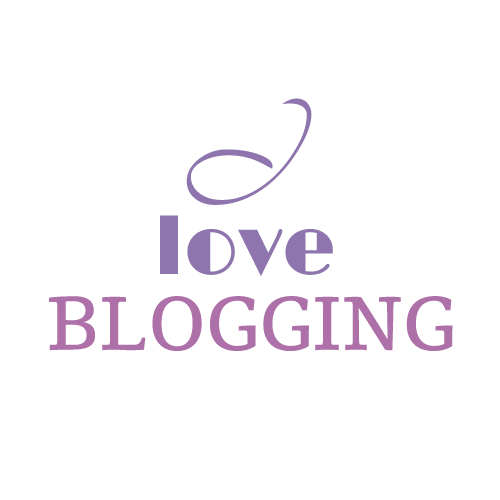 You also use PLR to learn about using social media effectively, how to blog, and how to do your own Google keyword research for your business or Etsy Shop with our Business Ebooks, Guides & Kits.  Or you can enlist our keyword blogsite content consultation or business Consultation Services.
You can also become our Special Client for an entire year, where we take you under our wing, help you learn for your future growth, and get you optimized and improved. Just Contact us about your Special Mompreneur Brand Magic Consultation Packages.
Last but not least, Mom Blogger Private Label Rights will help you build a list of subscribers with your PLR to use as gifts and incentives, to put you on the best track forward to growing your Mompreneur business or company blogsite success.  
You as Mompreneur can do all of this list building along with getting top SEO products at affordable prices.
Courtney & Betina
~How To Shop at Mom Blogger PLR