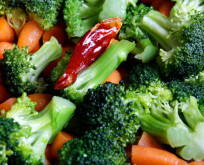 What Can You Grow in Gardening Small Space Style?
Want to garden but not sure you have enough space to grow the fruits, vegetables, and herbs that you're interested in? There's a growing trend toward what's called "small space gardening." This is a type of gardening that maximizes both gardening technologies and design to generate the most produce in the least amount of space.
Here is your PLR content snippet to check the quality of your purchase:
In Small Containers

Any herb can grow in a small container. The plant will tend to grow to the size of the pot, which means you can keep them in tiny containers on your windowsill, in a flower box outside, or in larger planters.

Other fruits and vegetables that grow well in containers include peppers, tomatoes, strawberries, and even blueberries and raspberries. Tomatoes can be grown in containers as long as they're provided with a cage or a means to grow vertically and have their branches supported.
In this Gardening Small Space 10 Article Pack and 10 Day Ecourse Special Package, You'll Get These Articles with a Bonus Marketing Image:
*If you want just Ecourses PLR, you can buy them separately here:
PLR Article Pack:  Small Space Gardening
What Can You Grow in a Small Space?

Square Footage

Tending to Your Garden

Row 

Vertical 

Small Space Greenhouses

Why Garden in Raised Beds?

Container 

Small Space Ideas

Small Space Gardening Tips for Success
*With Bonus PLR Image, Text and Doc Files
Your 10 Day Ecourse that you can market to your subscribers covers:
Ecourse:
-The surprising benefits 
-Do you have what it takes to start a garden?
-Five vegetables for a beginner's garden
-How much space do you need for your new garden?
-How to pick the perfect spot for your garden
-Soil 101
-Planting day – tips for making sure your garden gets a great start
-Pest control - keeping the bugs and weeds at bay
-Tips to care for and feed your garden
-Getting ready to take your garden to the next level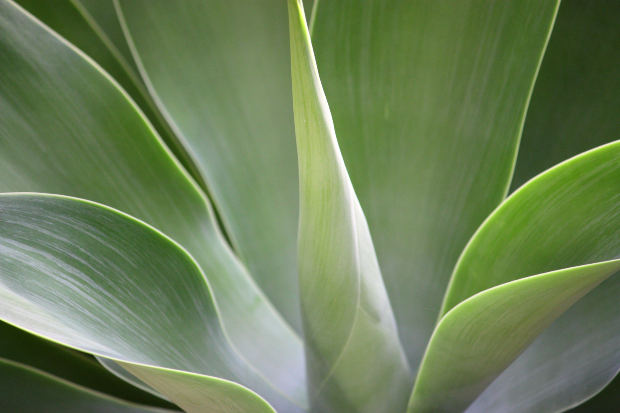 Gardening Small Space PLR Special 10 Article Pack 10 Day Ecourse Package for Only $15...
People who bought this item also bought