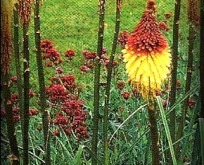 Garden-Patios and Sunrooms PLR Pack Special...
What can you do with your PLR?
Create a book.
Create a Home Study Course.
Develop a companion worksheet, checklist, spreadsheet or cheat sheet.
Niche it by targeting a sub-niche, like stay at home moms, teachers or students.
Create and sell a training guide.
Create a coffee table book with PLR images.
Do a "how to" video on You Tube.
Record the text as an MBP 3 audio book, and sell the recording.
Rent a booth at a trade show, and sell the products you created from it.
Produce illustrations, graphics or comics based on the content.
Develop a "Dummies" type guide.
And you can do more.
Get this Mom Blogger PLR Pack Special for your Garden Patios and Sunrooms with 10 Articles on:
-Different Types of Sunrooms
-Different Ways to Decorate Your Patio
-Great Places to Shop for Patio Furniture
-New Ideas for Old Patios
-The Benefits of Adding a Sunroom
-The Differences and Similarities of a Sunroom and a Solarium
-Theme Parties for Your New Patio
-Things to Look for When Purchasing a Sunroom
-Things to Think About before Purchasing a House with a Sunroom
-Why Adding a Patio Can Give You Extra Space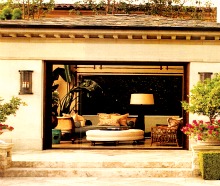 Garden-Patios and Sunrooms PLR Pack Special...
People who bought this item also bought