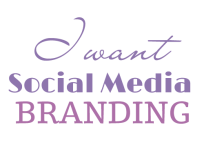 It's here to stay...social media today.
If you have a business or blog online, this is it...you'd better get your social media game on! No excuses. Just like the content snippet reads below from your article pack...
Tips before You Begin Using Social Media Marketing

Social media marketing is one of the most powerful tools business owners have access to. It allows you to connect with your audience. You can engage and build a community around your business. Business owners can also use it to learn more about their audience so they can better meet their needs.
Here's another Content Snippet Sample:
It's enough to make you want to jump right in, right? However, before you create a profile page and start marketing on your favorite social media site, there are a few steps to take and considerations to make.

Identify Your Purpose and Goals

For example, if you want to build your opt-in list with social media marketing, how much do you want to achieve by the end of this month and what are your three-year goals? Setting the right goals for you and your business will help you create a social media marketing strategy that's effective and productive.
Social Media Today Articles to Help You:
-Advertising and Social Media Marketing
-Driving Traffic to Your Website
-Google+: The Benefits to Your Brand
-Igniting and Engaging Your Audience
-LinkedIn: Still a Great Source for Social Networking
-Making the Most of Your Website or Blog
-The Basics of Online Marketing
-Tips before You Begin Using Social Media Marketing
-Tools to Attract More Life into Your Business
-Twitter: One of the Fastest-Growing Social Networking Sites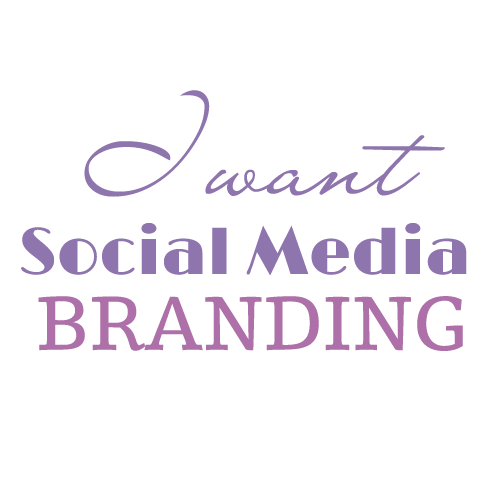 Social Media Today PLR 10 Article Pack to get Your Social Media On!...
People who bought this item also bought