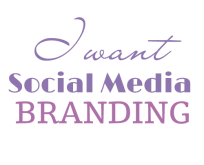 Twitter Know How can get you ahead in social media...
Do you use Twitter, but don't really have a strategy in place that helps you move your blog or business?  Learn ways to market and develop your Twitter use to help yourself, instead of spending precious time ineffectively.
You'll start with knowing what Twitter is exactly, creating your profile, and developing it the right way.  Then, you'll learn how to use Twitter as a marketing tool for you business, and the tweets that can do that for you. Finally, you'll learn about advertising there as a business.
Twitter can feel like this foreign world on its own, but when you know and learn exactly how to navigate your actions there appropriately for your business growth, you'll be feeling the benefits of your time spent there, instead of feeling like nothing is happening.
Get Your Mom Blogger PLR Twitter Know How 10 Article Pack Special for only $8.95.  You can learn from all of these effective articles:
-Top Tips for Using Twitter Effectively
-Twitter - an Explanation
-Using Twitter as a Marketing Tool
-Using Twitter to Grow Your Business
-How to Develop an Effective Twitter Profile
-Tricks and Tips for Effective Twittering
-Getting Started with Twitter
-Advertising with Twitter - How It Works
-Twitter - Not Just for Socializing
-Marketing Strategies Using Twitter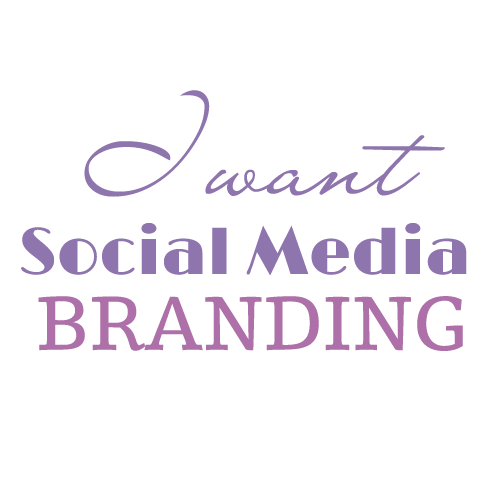 Twitter Know How PLR 10 Article Pack Special...
People who bought this item also bought