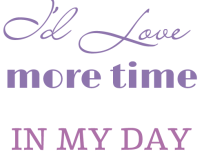 Toddlers can be a handful, and how do you deal with them?
If your little ones are approaching those terrible twos, get prepared, and face it head on with this helpful information to get you through it.  You can learn about communication skills, dealing with temper tantrums, potty training, separation anxiety and more.
Use your PLR information, and then make it work for you even more.  Here are some ideas...
Send snippets of content as email tips to return to your website
Use it as unannounced bonuses with products.
Use the content for in-person workshops and seminars.
Send it out as professionally designed material with your ship physical products.
Tweak the content for a guest post.
Create a book.
Create a Home Study Course.
Develop a companion worksheet, checklist, spreadsheet or cheat sheet.
Niche it by targeting a sub-niche, like stay at home moms, teachers or students.
Your How to Deal with Toddlers PLR 10 Article Pack has this excellent information to help you all...
-Communicating with Your Toddler
-Beyond Survival - How to Enjoy the Toddler Years
-How to Handle Toddler Temper Tantrums
-Big Feelings and How to Handle Them - Advice for Parents of Toddlers
-How Toddlers Communicate - Understanding Their Language
-Potty Training Do's and Don'ts
-How to Handle Separation Anxiety
-Big Feelings - How to Help Your Toddler Handle Emotions
-How to Help Your Toddler Deal with Fear
-Tips on Keeping the Twos from Being Terrible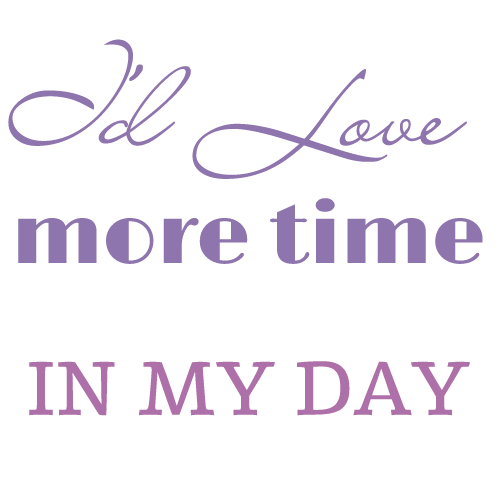 How to Deal with Toddlers PLR 10 Article Pack for only $8...
People who bought this item also bought