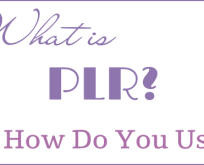 Self Help By Fighting the Negative Thoughts...
If you tend to think of negative things, often due to depression or other issues in one's life, it is important to try to turn that around. The only way you can truly have a happy life is if you take control of your thought process. Don't tell yourself that you have no control over your own thoughts; you do. There are several steps you can take to make it easier to get rid of negative thoughts.
Self Help 1. Exercise - Moving around each and every day, whether it's a quick walk, a swim, or going to the gym, is really good for getting the positive endorphins flowing into your blood stream. If you start each day with just a ten-minute, brisk walk, you will be surprised at what a difference it can make in your life. Shoot for thirty minutes of activity each day for the best results.
Self Help 2. Meditate – Sitting quietly and breathing deeply while thinking about nothing at all can be amazingly uplifting. Sit in a comfortable position that enables you to breathe well, and clear your mind. Try to focus on having zero thoughts. This can be very difficult and will take practice. Aim for 10 minutes a day starting with just one minute.
Self Help 3. Smile – It might seem silly but something as simple as being aware of your facial expression can help you feel more positive. It's really hard to think of negative things if you are forcing a happy smile on your face. If it helps, put a mirror near your desk at work to remind you to smile at yourself.
Here are more of your Self Help Tips as a content sample:
4. Listen to Positive Music – Hardly anything is better at lifting the spirits than music. It's one reason music is so popular and has been for centuries. Find music that you can go to right away when negative thoughts become overwhelming. When you listen, if you are able to then sing along with the song and really feel the music.

5. Keep a Happiness Journal – When we are prone to thinking negatively it can become more and more difficult to see the goodness around us. Start and end your day with your happiness journal. Write five things in it each night before bed that was good that happened or that you noticed today. Each morning re-read what you wrote the night before.
6. Take Responsibility for Your Life - If you have a tendency to blame others for your failures or problems, try to realize that you have a lot more control than you think you do. In fact, it's the idea of lack of control over one's life that breeds discontent and negative thoughts. When you realize you are in control, you can turn it around.
Your PLR Self Help Articles Listed Out~Don't forget about your 10 Bonus PLR Tweets included!:
-Ancient Methods of Self-Help Still in Practice Today
-Anxiety Exercises: Breathing Your Way to a Calmer Mind and Body
-Cultivating Your Support System
-Fighting the Negative Thoughts
-How Negative Thoughts Fuel Social Anxiety
-How Self-Help Boosts the Health of Your Mind, Body, and Spirit
-How Self-Help Actually Helps Those around You
-Stop Worrying: Self-Help Tips for Reducing Anxiety
-Surround Yourself with Positives
-Tips for Facing Your Social Fears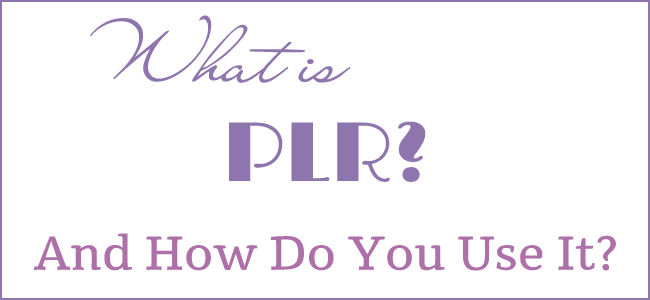 Self Help PLR 10 Article Pack Bonus Tweets Special...
People who bought this item also bought