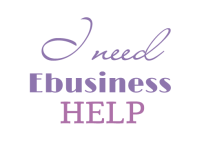 Are there work at home jobs for you?
Of course there are, and you can trade in that office desk job right now, if you just decided to do it!
You're not alone.  Most of us would like good work at home jobs to choose from, if we knew more about them to take that leap. Now you can learn about which work at home jobs might work for you, and stop procrastinating about your future.
Don't forget you can take your PLR further than just increasing your own knowledge.  Turn it into blog posts or gifts for your subscribers. Use it in your coaching service, or share it on social media.  Purchasing PLR is just the beginning.
Your Work at Home Jobs Ideas PLR 10 Pack has these awesome articles... 
-Building Websites - Easier to Learn Than You Think
-Copywriting: A Highly Lucrative Work-at-Home Profession
-Earn a Generous Living by Transcribing from Home
-A Few Examples of Work at Home Jobs
-Finding Clients Using Message Boards
-Finding Clients by Networking in Person
-Earn $20 to $50 an Hour as an Online Writer
-How to Learn a Marketable Skill in 30 Days
-Finding Telecommute Jobs on Craigslist and Monster
-Work-at-Home Scams: "Jobs" That Aren't Real Jobs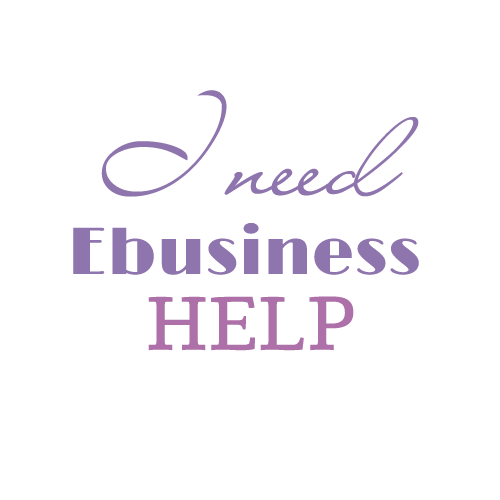 Work at Home Jobs Ideas PLR 10 Article Pack ...
People who bought this item also bought