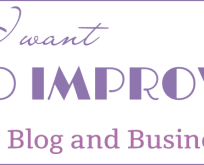 Would you like to have your own business online, and be an entrepreneur?
You can, and there are many ways to work towards your goals and accomplish them to be your own boss from home...no office and no cubicle!  Wouldn't that be nice?
When you get started online, it can seem quite overwhelming. But if you have clear focus on the important things, and tasks you should be doing every day, you will get ahead, and see your business grow.  You just need to know what those important things are, and this article pack tells you.
Everyone needs tips on improving in business, so use this PLR beyond just helping yourself, and share it on your blog and with your subscribers.  You can create an ecourse to send through your autoresponder, or use it for a webinar for your clients.  That's the beauty of PLR...you can  make it work for you in so many ways.
Get on the right track with this Entrepreneur How To with Articles Including: 
-How to Become a Super Affiliate Marketer
-How to Start Your Own Writing for Pay Business
-How to Start Your Own Virtual Assistant Business
-How to Make Money Online as an Entrepreneur – The Basics
-How to Get More Testimonials and Use Them
-How to Get More Clients Fast
-How to Build Your First Entrepreneur Website
-How to Build a Portfolio the Right Way
-How to Write Your Way to the Bank
-How to Become an Online Infopreneur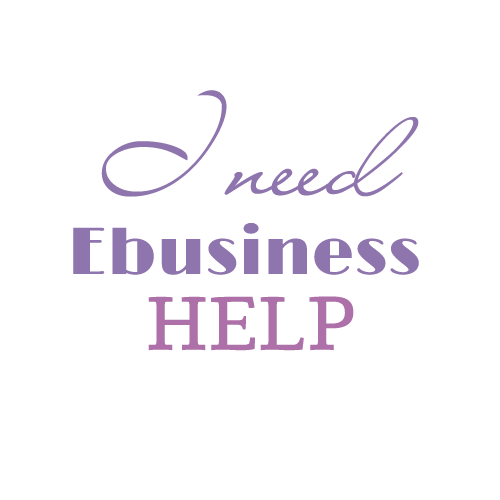 Entrepreneur How To PLR 10 Article Pack Special...
People who bought this item also bought