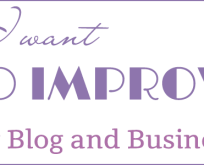 Want more from your Affiliate Marketing and need Affiliate Marketing PLR?
This 10 article pack plus Bonus Tweets, will walk you through boosting your promotions, using video, social media, choosing your affiliate niche and credible programs, how to sweeten the deal, find more product information and write good product reviews.
Here's Your Sample Content Snippet:
Trial and Error

Unfortunately, the best way to find out what works is to see what doesn't work. This is so true when it comes to social media. For example, if you take a look at your Facebook posts over the last year, this will give you major insight as to what works and what does not.

We have all had a post that has caused controversy and something we wish we had never said or written for that matter. Sometimes, however, a little controversy is good when it comes to social media. It stirs the pot and gets people thinking.

Also, take a look at your most popular posts. What was it about that post that resonated with so many people? Take that and run with it.
Your Affiliate Marketing PLR Will Boost Your Performance with these Articles:
-How to Ask for a Review Copy of a Product
-How to Use PLR to Boost Your Affiliate Promotions
-How to Use Video to Promote Affiliate Products
-The Right Way to Promote Affiliate Products on Social Media Sites
-Tips for Choosing a Niche to Promote as an Affiliate
-Tips for Choosing Credible Affiliate Programs
-Ways to Sweeten the Deal with Affiliate Products
-What a Good Product Review Should Include
-What to Look for When Reviewing Products to Promote
-Where to Find Additional Information about a Product
*
Plus Bonus

10 Tweets Ready to Go for Your Marketing!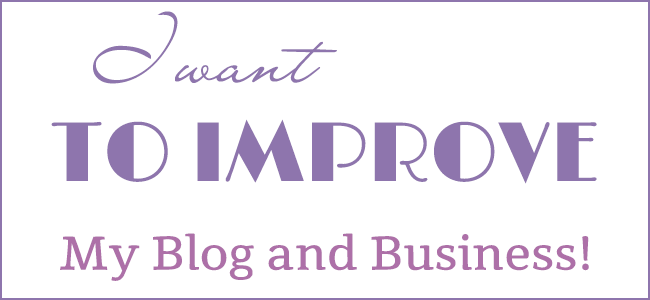 Affiliate Marketing Know How PLR 10 Article Pack with Bonus Tweets...
People who bought this item also bought