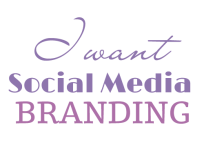 Do you have a Facebook marketing strategy?
There are a variety of ways to use Facebook to your advantage, and often, you wonder if your posts are doing anything for you.  Do you post, and get zero response?  It happens to all of us, but there are ways to overcome this with a new focus, or way of viewing your Facebook posts.
If you think about Google and people together while creating posts, you can stick to your plan, and not worry so much about the lack of response.  The consistency of your posts, and word choice will ultimately help you in the long run.
Presence and consistency on social media can do more for you than it ever feels, because you are building your reputation there.  The longer people see you being consistent, you tend to stay in their minds, even if you never get a comment or a like from them. They are there, and you just have to trust that, and keep those Facebook Marketing posts going.
Here's an article pack to help you with this, and as PLR, you can share it as well.
Facebook Marketing Contents:
1. Why is Facebook Good for Marketing?
2.  Using Photos on Facebook: The Ultimate Combination
3.  Is Facebook Your 900 Million Person Ghost Town?
4.  Facebook Marketing Checklist
5.  Facebook Marketing Business Page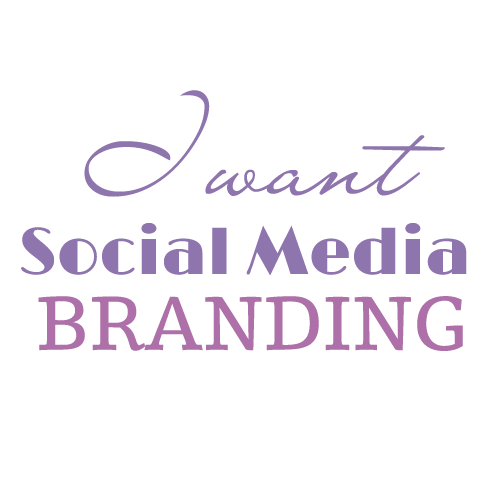 Facebook Marketing PLR Pack--get it before it's gone!
People who bought this item also bought