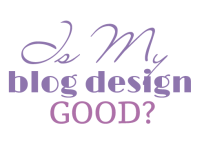 Is your business Web Design, or do you need to know how to design your new blog?
Use these article guides to either instruct your prospects and clients through your web design business blog, or to teach yourself more on how to work with a web designer to get your blog just right.
People land on your site, and you have to make that first impression.  Your web design has to have that impact, and have your visitors stay. You have to get that part right, and then you need to get your website working for what you need.
If you don't which software you should use, or if you should have a blog or not, this article pack will help you decide.
Get this Mom Blogger PLR Web Design 10 Article Pack Special, including all of this crucial information: 
-Which Website Design Software Is the Right One for Me?
-Why Content Is Crucial for Your Website
-Website versus Blog – Or Do I Need Both?
-Website Design Options
-The Psychology behind Choosing the Right Colors for Your Website
-RSS Feeds – How to Incorporate Them into Your Website
-Why Landing Pages Are Critical to Your Success
-How Many "Bells and Whistles" Does Your Website Really Need
-How Cool Is Your Website?
-Easy Strategies to Make Your Website Accessible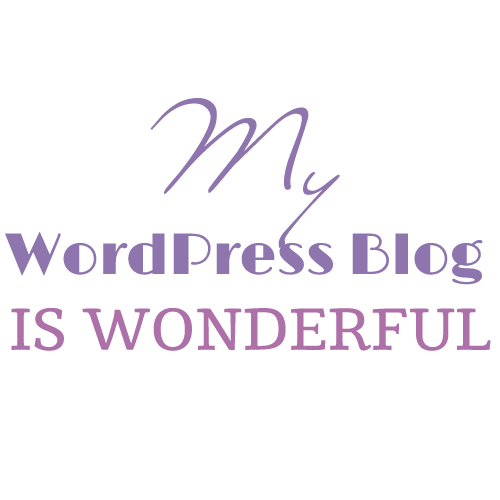 Web Design PLR 10 Article Pack Special...
People who bought this item also bought