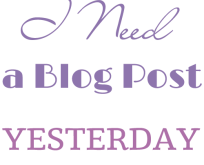 Traveling to Disney World?
We all know Disney World was designed for kids, but kids don't go there without parents, right?  Planning a trip there requires the adults to know what they are doing, plus they just might want to enjoy themselves beyond just the kids.
This PLR pack runs through much of the detailing you'll need as adults like avoiding crowds, things to do behind the scenes and beyond the rides.  You'll also get fine dining ideas, packing suggestions just for you and not the kids, tips to save money and some of the world special events to see just for you--the adults!
Your PLR Pack Just for Adult Traveling runs through these good ones...
Accommodation Options and What to Expect

Avoiding The Crowds - When Is The Best Times To Go?

Behind the Scenes Opportunities at Walt Disney World

Beyond The Rides - Often Overlooked Attractions

Fine Dining Opportunities

How to Get Around at Walt Disney World – Transportation Options

Packing For Your Vacation

Things for Adults to Do At Walt Disney World

Tips for Saving Money

Walt Disney World Special Events – Plan Your Vacation Around these Amazing Opportunities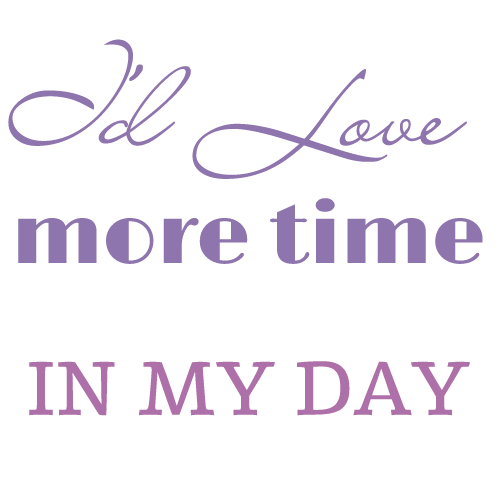 Disney World for Adults PLR 10 Article Pack...