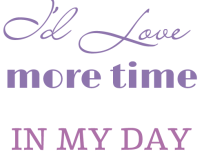 Do you, your baby or teenager have acne?
Acne comes in many types and affects all of us at any age.  It can be damaging to your self-esteem, emotional well being as well as a cost to cure it.
Find out more about this elusive problem most of us endure at some point in our lives, and learn its causes, treatments, nutritional tips, ways to manage it, as well as ways to address your emotions and well being.
Take this PLR pack, and turn it into more.  Here are some ideas...
Create a calendar with graphics and quotes.
Translate the content to another language.
Use the content for postcards or mailers.
Use it as market research
Use it for brainstorming ideas.
Your PLR 10 Article Pack Contains...
-Various Types and How to Manage Them
-Approaches for Treating Adult Acne
-How it Affects Emotions and Self-Esteem
-Nutritional Tips for Managing It
-Managing it- Tips for Healing and Concealing
-Can it Be Cured?
-What Causes Acne?
-Treatment Tips for Baby
-Natural Treatments
-Acne: Not Just a Teenage Problem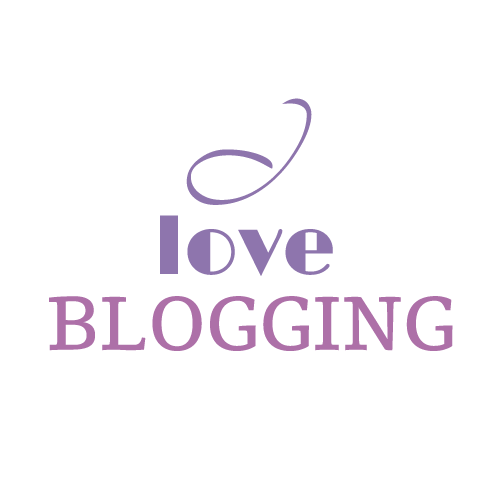 Acne and Skin Care PLR 10 Article Pack...
People who bought this item also bought