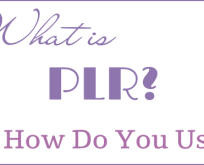 Marketing Seniors...
A lot of marketing seems to be targeted at people younger than 50. Sadly, this is a huge mistake. Baby boomers and seniors make up a huge market today. Baby boomers were born between 1946 and 1965, and those who are older and who are senior citizens, own over 70 percent of all disposal income. When you consider that fact, it's a huge untapped market.
Compared to younger populations, seniors have a much higher net worth than their younger counterparts. Mostly, this is due to investing and saving and having a long work life. This makes them a ripe market for smart business owners who have products and services of interest to senior markets.
Read from Your Content Sample...
What Is a Senior?

The term "senior citizen" is used often to refer to people who have reached the age at which they can collect social security or traditionally retire - in other words, age 65. Most dictionaries also define a senior citizen as age 65.

But, if you ask them, they will deny the term "senior citizen" unless it's to get a movie ticket discount, sign up for Medicare, or to collect social security. Therefore, for marketing purposes, you may want to define your group of "seniors" based on their demographics, interests, and needs rather than only on their age.

For example, if you want to market to grandparents, people can be grandparents long before they're considered seniors. Therefore, for marketing purposes you may want to consider seniors anyone who is a grandparent who is over 50 years of age instead of 65. But of course, this depends on your product, service, and other factors.

The idea behind being a senior citizen isn't as important as discovering the makeup of your audience, which is based on the solution you've created for them. For example, if you have a house cleaning service, you can market to all levels of seniors, but you should focus on one to make your marketing more customer centered.
5 Article PLR Report:  Marketing Seniors: How to Reach this Largely Untapped Market...
What Products and Services Are Seniors Looking For?

Senior Marketing Do's and Don'ts

Where to Reach Your Senior Audience

How to Engage the Senior Audience

Providing the Information, They Need
PLR 10 Day Ecourse: Marketing Seniors Ecourse...
Design tips for making your website senior-friendly

9 common mistakes when marketing to seniors

7 content marketing tips for attracting seniors

Tips for marketing to senior men

Tips for marketing to senior women

Tips for marketing to grandparents

Tips for marketing to wealthy seniors

Tips for marketing to new retirees

Tips for marketing to seniors who never use computers

Tips for marketing to senior entrepreneurs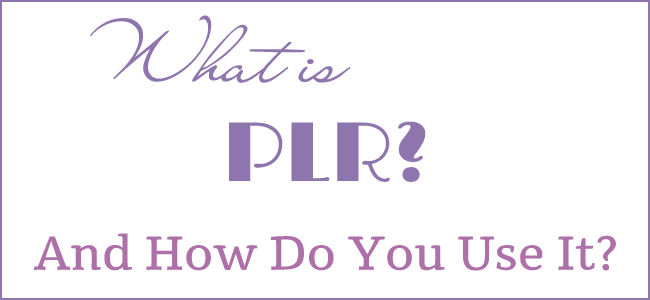 Marketing Seniors PLR 5 Articles 10 Day Ecourse Package...