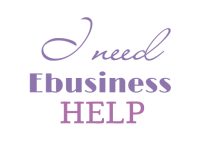 Get out of debt now!
We all want to get out of debt, because it's the one thing that can save you in hard times.  The less bills you have every month, the more you can get ahead, and the less pressure you have when things go wrong, like losing your job.
If you are debt free, you don't need to make as much money, and you can live on less money, while still maintaining the same quality of life.  It really is the key to life, so why not get started today?  You can learn to get out of debt with this PLR article pack, and then get even further use with your new knowledge.
How can you take PLR further? Unlike a one-time course, where you walk away solely with just the course materials, PLR can become more.  Here's some ideas...
*You can use it for blog posts, either breaking it up or combining it together.
*You can turn it into material with your branding to hand out, or sell to others.
*You can use it for your newsletters.
*You can give it away as a gift to get more subscribers.
*And on, and on, and on.
Learn to get out of debt, and then take it further!  Your PLR is just waiting to blossom to help your blog, brand or business grow.
Grab your Get Out of Debt PLR 10 Article Pack Special with these helpful articles today!...
-How to Evaluate a Debt Relief Company
-Is Debt Relief Better Than Bankruptcy
-Little-Known Places to Save Cash to Pay Off Debt
-Tax Debt Relief 101
-Techniques to Try before Seeking Professional Help
-The "Do It Yourself" Debt Snowball Method
-The Three Most Important Actions to Reduce Debt
-Three Signs That It Might Be Time to Consider Debt Relief
-The True Cost of Credit Consulting - Is It Worth It?
-What Is Debt Consolidation?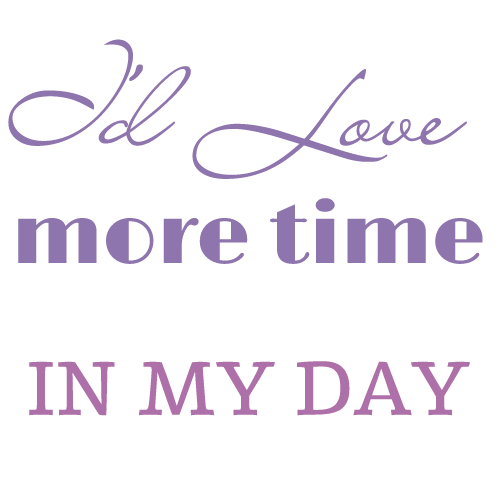 Get Out of Debt PLR 10 Article Pack Special...