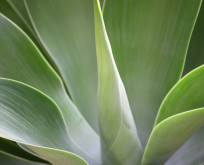 Raising Earth Conscious Children...
We live in a time where the Earth has taken a lot of beatings, again and again. The Earth is running out of resources, and if we do not make changes both small and large in the near future, we may find ourselves without a suitable place to live in.
It is the responsibility of us all to take care of this beautiful world, and to conserve this home in which we live together. There are so many things we can do and so many steps we can take. There is simply no longer an excuse not to be earth-conscious and to take better care of this space.
Read more from a PLR content sample:
Why Being Earth Conscious Is So Important: The Facts

The Earth is the only place that is suitable for us to live in. We can't just pack up and leave if things get bad, and for this reason among others, we need to make it a priority to treat it properly. The Earth has not been cared for enough by our generation or the generations before us. Abuse of it is rampant. As time has moved on, we have become aware of exactly what toll our actions are taking. If we care enough to make changes, now is the time. Here are some thoughts to digest.

Water

Water is essential to human life. Without it, we would die within a short period of time. Many people around the world do not have access to clean water. People are dying because they do not have a sufficient amount of water, or because the water they do have access to is not properly sanitized and can cause disease and death. If we do not curb our water use, we could essentially be left without enough in the future. This is a terrifying thought as a lack of water means death for all of us, as well as future generations.
7 Article PLR Report: Raising Earth Conscious Kids...
Why Being Earth Conscious Is So Important

What Does It Mean to "Go Green"?

Modeling Good Practice and Getting Kids to Help

Taking Part in School Activities

Watching Nature Programs and Finding Earth-Conscious Online Activities

Ways to Get Kids Involved at Different Ages

Environmental Field Trips
10 Day PLR Ecourse:  Earth Conscious Ecourse:
Craft from recycled products

Eco-friendly toys

Encouraging wildlife and insects in your garden

Gardening - an eco-friendly way of life

Getting kids involved outside of the home

Plan a neighborhood cleanup with after-cleanup activities

Focusing on "Reduce, Reuse, Recycle"

Where to find activities for the earth-conscious family

Spending time with nature and animals

Support your local food growers
*Comes with a PLR image.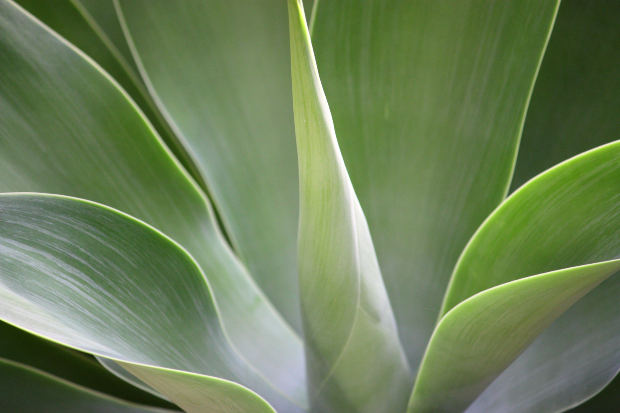 Earth Conscious PLR Special 7 Articles 10 Day Ecourse Package...
People who bought this item also bought