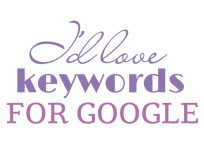 Confused, and need to know Adwords how to for better performance?
If you're paying for your ad with an Adwords campaign, you want to get the most out of it, right?  There are ways to use your editor, copywriting, keywords, campaign, ad position, sorting and grouping, quality and keyword spy tools to get ahead and actually see some profits.
Then, after seeing profits you can repeat for more profit volume.
This Adwords how to article pack will get you set, and on the right track for getting the most out of your money and ad campaigns, plus bonus tips and tricks that you can share with your blog readers, help your email subscribers understand, as well as clients or customers.
Your Adwords How To PLR 10 Article Pack Special Includes: 
-Why and How to Use AdWords Editor
-Copywriting Tips for Higher Click-Throughs
-Finding and Selecting Profitable Keywords
-How to Fine-Tune a Campaign
-How to Use Mass Spreadsheet Upload
-The Impact of Quality Score on Ad Position & CPC
-Intelligent AdGroup Sorting Can Increase CTR and ROI
-Quality Score 101: What Does Google Look For?
-Start with Profits, Then with Volume
-Use Keyword Spy Tools to "Steal" Your Competitor's Keywords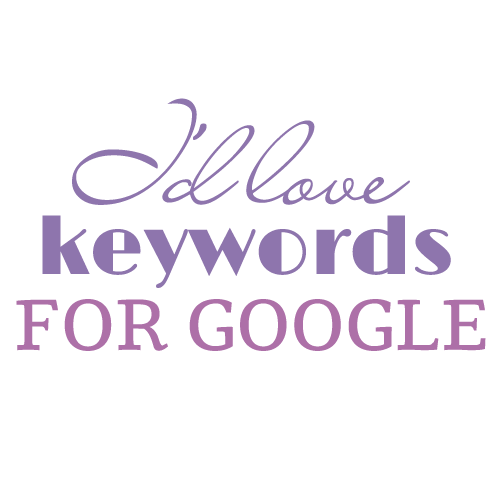 Adwords How To PLR 10 Article Pack Special...