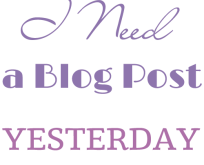 Green Kitchens can be done!
Would you like a green kitchen, and to know more about having green kitchens to be able to make all of those proper design decisions in your own home?
If you are considering an in home re-model, or if you blog about going green, or are an interior designer needing tips to share with your clients and blog readers, this PLR pack can be a great tool for you to use.
Learn about cabinet material, cookware, light bulbs, wall coverings, appliances, countertop options, cleaning tips, flooring options, using a compost bin and more.
The kitchen is one of the most important rooms in your house, not just for its value, but for your family too, and making it a green environment is just that much better.
Your Green Kitchens PLR 10 Article Pack will get your green on...
Eco-Friendly Cabinet Material

Eco-Friendly Cookware for Your New Eco-Friendly Kitchen

Eco-Friendly Lighting: Natural Light and "Green" Bulbs

Eco-friendly Kitchen Wall Coverings

Energy-Efficient Appliances: Should You Upgrade

Environmentally Friendly Countertop Options

Green Cleaning Tips

Popular Eco-Friendly Flooring Options

Tips for Creating and Using a Compost Bin

What Does It Mean to Have a 'Green' Kitchen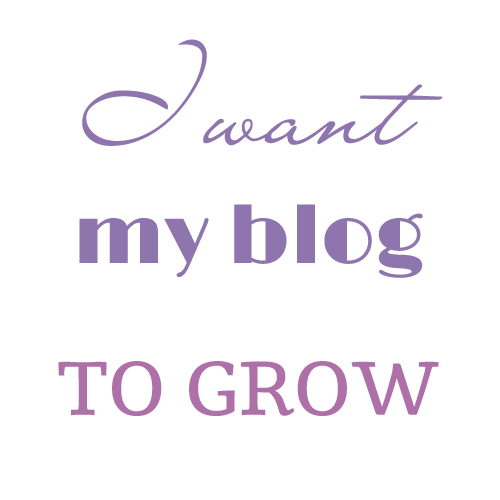 Green Kitchens PLR 10 Article Pack...