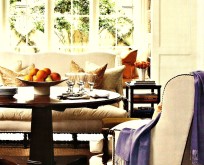 Mom Blogger PLR Design Details Article Pack...
Select Barrel-Back Chairs for Livable Sophistication, Mix Modern and Traditional Aesthetics, Maintain Natural Beauty by Adding Texture Vs. Color or Pattern, Channel Old Hollywood Style, Choose Your Art, Juxtapose Period Lines, & more.
Above is just a sampling of the inspiring information you can get from this collection of design details tips and ideas.
What more can you do with your PLR?
Add more blog posts weekly to your blog(s) and feed those search engines.
Tackle a business goal you've been meaning to, because you have more time.
Get your newsletter out with content done, and a gift to your readers.
Create a webinar, teleseminar or learning event on Facebook.
Make handouts for e-coaching or consulting with clients.
Offer a free download on your blog or blog post for your readers.
Package PLR content together as a bonus with your products.
Convert it to PDF, and offer it as an opt-in gift for signing up for your newsletter.
Use PLR for Facebook and Twitter posts.
Compile the information as a report with your Affiliate links.
Create a Discussion Forum, where you post new content to be discussed every day.
Re-write the content as a press release.
Create a Buyer's Guide.
Re-write the content as your child, pet or mother…be funny!
Send snippets of content as email tips to return to your website
Use it as unannounced bonuses with products.
Use the content for in-person workshops and seminars.
Send it out as professionally designed material with your ship physical products.
Tweak the content for a guest post.
And there is more of course.
Contents of Your Design Details PLR Pack:
-12 Design Ideas for Your Living Room
-14 Design Ideas for Any Room
-12 Design Details of Style & Function
-11 Ways to Design like a Professional
-7 Material & Structure Design Details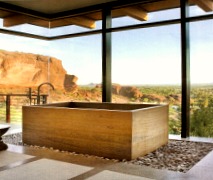 Get your Special Design Details PLR Article Pack today!...
People who bought this item also bought