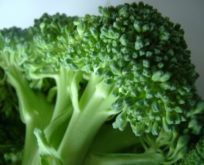 GMO or Genetically Modified Organisms...Learn about them!
This PLR 10 Pack covers facts, controversies, health benefits, identification, safety and common foods. Plus you get 10 Bonus Tweets to go with your articles, so that your marketing is made easy!
Here's Your Content Snippet Sample:
Facts about GMOs

It can be difficult to separate fact from fiction when it comes to research about GMOs. GMOs are genetically modified organisms. Some scientists claim that this type of engineering is no different from the types of engineering that's always been done with hybrid production by farmers to breed for the best crops. But that's not entirely true. GMOs are different.

GMOs are bred to have pest control properties, be antibiotic resistant, and be resistant to herbicides. They use many different methods to come up with these crops...
Your GMO Foods PLR Includes These Informative Articles:
-Are GMOs Harmful? 
-Are GMOs Tested for Safety and/or Regulated?
-Common Genetically Modified Foods 
-Controversies Surrounding GMO Foods
-Facts about GMOs
-GMO versus Organic Foods 
-Health Benefits of GMOs
-How to Avoid GMOs
-How to Identify GMOs 
-What Are Genetically Modified (GM) Foods?
*Bonus

for Your Marketing Purposes You Get 10 Accompanying Tweets Ready to Go!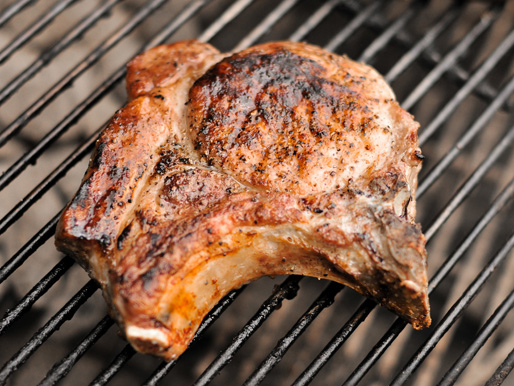 GMO Foods PLR 10 Article Pack with Bonus Tweets Just $9...