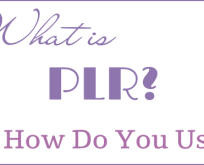 Natural Healthy Concepts to Protect and Boost Your Immune System...
Get this 10 Article Natural Healthy Concepts PLR Pack Including 10 Bonus Tweets for your Content Marketing!
Having a good immune system can help you avoid contracting many illnesses and common colds, or at least make them last for shorter amounts of time. You don't have to do anything unnatural to boost your immune system and make it work harder to protect you from your environment.
Natural Healthy Concepts 10 PLR Articles:
Does Magnet Therapy Actually Work for Pain?

Drug-Free Ways to Treat the Common Cold

How Aromatherapy Is Used to Help Treat Certain Conditions

How to Improve Your Health with Tai Chi

How Yoga Can Improve Your Mind and Body

Natural Treatments for ADHD

Natural Ways to Beat Insomnia

Natural Ways to Protect and Boost Your Immune System

Natural Ways to Treat Acne

Scents That Improve Your Mental Health
Here's a content snippet to check before purchase:
1. Improve Your Gut Flora – Adding probiotics to your diet in the form of yogurt or fermented food can help your gut work better. The better your digestion, the healthier you'll be. The gut flora is very important for proper digestion of all nutrients.

2. Eat Mushrooms and Garlic – Both of these foods offer antibiotic properties that can help improve your immunity against disease. Try to add them to most every meal in some form. Try cooking up a bunch to have ready to top on everything from toast to salad.

3. Eat More Cruciferous Veggies - Boost your liver function by eating more cruciferous vegetables which will help cleanse your liver so that it can work better to remove toxins. The best way to eat cruciferous vegetables is to lightly steam them.

4. Drink Plenty of Water – Food cannot digest, and your body cannot work properly without being fully hydrated. Unfortunately, most of us walk around partially dehydrated because we have learned to turn off our thirst. Drink at least 64 ounces of filtered water a day.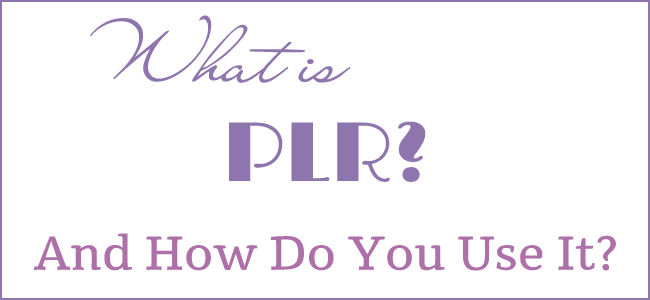 Natural Healthy Concepts PLR 10 Article Pack with 10 Bonus Tweets...