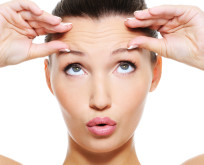 Learn About Vision, Because Eye Care Is about More Than Just Your Eyes...
Why is it important for you to get an eye exam even if your vision is perfect or near perfect? There are several reasons to get an eye exam that have more to do with the rest of your body than just your eyes.
Find out more from this About Vision PLR article pack. Moreover, these health issues may be detected earlier by having an eye exam. Of course, there are also health issues related to the eye that you would want to know about.
Remember that your PLR can be used and re-purposed in many ways.  You not only get to learn from it for yourself, but you get to turn it into more online income.  For example, make this a bonus to add to a product you're already selling.
Your About Vision PLR Article Pack covers all of this below...
-Common Eye Ailments You May Be Able to Care for at Home
-Eye Care Is about More Than Just Your Eyes
-Are Contact Lenses Right for You?
-Color Blindness: Causes and Types
-Fashionable Contact Lenses
-Funky Facts: All about Eyes
-Is Laser Surgery Right for You
-Top Tips on How to Make Eyeglasses Fashionably Work for You
-Vision and Aging
-World Sight Day: Celebrate Healthy Vision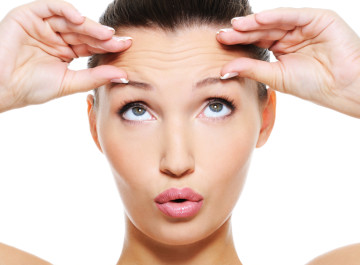 About Vision PLR 10 Article Pack...