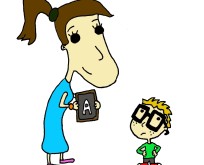 Paying for School Starting with Lunches...
Getting kids up and ready for school and preparing lunch for them can be time-consuming and nerve-wracking. You don't want to send them to school with junk. But, most schools have terrible lunches that kids won't eat anyway. Here are a few lunches you can make that don't break the bank or take that much time.
Paying for School 10 Day Ecourse:  Food Do's and Don'ts...
Inexpensive school lunch ideas

How much does it cost to get a private tutor?

Cost of private versus public school

Typical expenditures for preschool

Typical expenditures for elementary school

Typical expenditures for middle school

Typical expenditures for high school

Typical expenditures for college

Tips to help fund your child's time at college

 Studying abroad - tips for students
Paying for School Content Sample...
Email 1

Subject: Inexpensive school lunch ideas

Dear [Name],

First, ensure that you have the right packaging for your child's lunches. You want hot food to stay hot and cold food to stay cold. Plus, you want it to stay solidly closed in your child's backpack and locker without spillage.

* Mini Pizza Lunch – Triscuits crackers, turkey pepperoni, a little sauce, cheese and you're done. Add some sliced apples, some carrot sticks, and a juice box, and you've given your child a healthy alternative to school lunch.

* Kabobs – Kids love this one. Just take some chunks of chicken, cheese, bread, seedless grapes, any other fruit and put on a kabob stick. You can use disposable sticks so your child can toss them after they're done. It's easy to include all food groups with this plan.

* Quesadillas – All you need is a tortilla, some cheese, turkey, and sliced apple to make the best quesadilla to take to school. Add a juice box or milk box and you've got a well-balanced lunch for your child that they'll eat.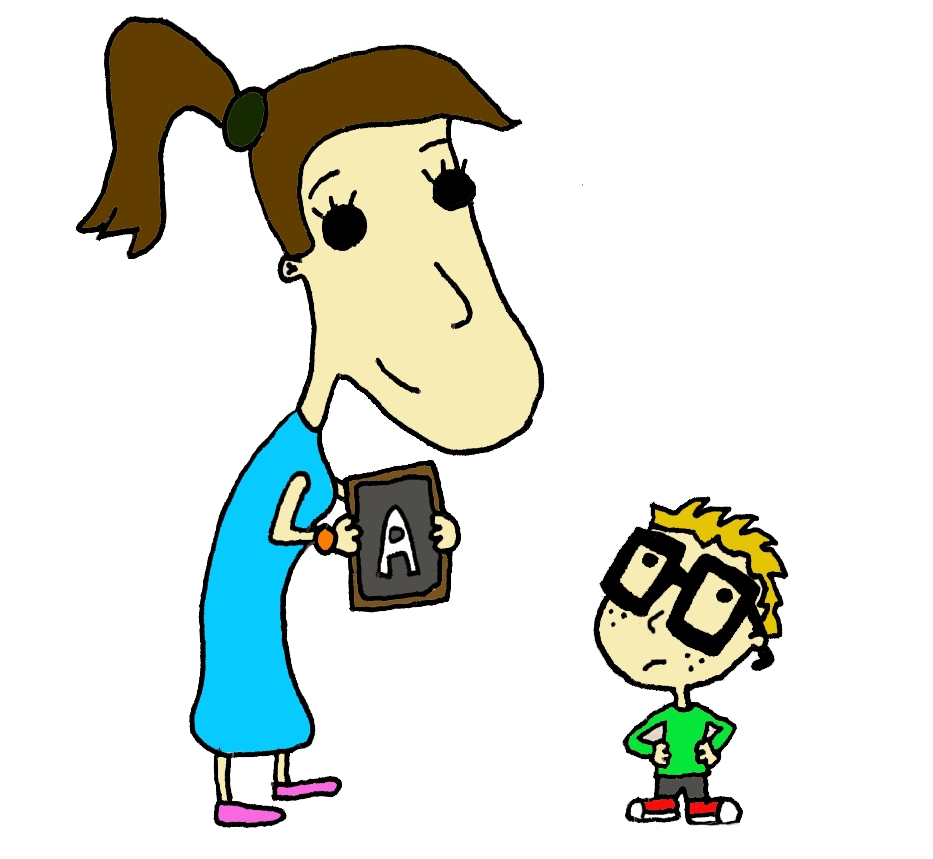 Paying for School 10 Day PLR Ecourse...