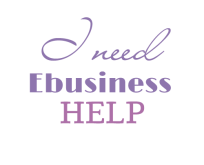 Local Marketing is Key!
It's very easy to forget about your local marketing, because you get so wrapped up in the whole wide web and global market, right?
When you focus down and target marketing strategies that are in your own town or city, you can actually really boost your exposure much more than you ever thought possible.
This article pack gets you through a variety of ways to geo-target and pinpoint your customers, sales, rankings, traffic and more...all by going local. In particular, these are all easy and basic, so that you stay simple, and know that your getting a lot for your time and efforts.
You can boost your sales, build more relationships, use your website and blog to help you, as well as using audio and video and implementing and hosting events.
Remember to implement a local strategy in everything you do in your online business!
Your Local Marketing PLR 10 Article Special Includes:
-Boost Business Profits with Joint Ventures
-Local SEO - 4 Ways to Boost Ranking
-Tips for Hosting Local Events
-5 Ways to Boost Local Customers
-Local Marketing 101
-3 Ways to Generate Local Sales Online
-Customer Recognition - 3 Tips to Success
-Two Ways to Use Audio & Video
-Website marketing strategies
-4 Tips for Using Blogs to Get More Local Traffic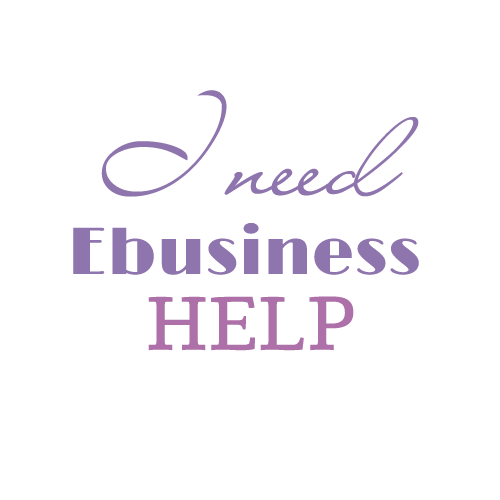 Local Marketing PLR 10 Article Pack Special. Go Local & Grow...