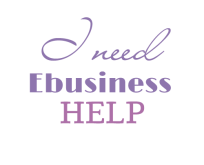 Marketing for business means you need the ins and outs on everything.
Business online and marketing for business online is about timing and being in more places at once. You need it all under control, and you need to know some best practices for your own style and tactics.  Of course you can't be in all places at once, but knowing all of your options, and weighing your best choices will carry you forward.
This Marketing for Business PLR pack covers your most important and timely topics, like branching out to mobile, developing ebooks, your SEO, website maintenance and development, seminars and webinars, good copy writing skills, Google Adwords advertising, and uncovering if there really is such a thing as a social media expert.
Wouldn't you like to know the ins and outs of your best marketing for business practices? Take control now. Learn what you can do to improve your business marketing today!
You can with this PLR pack...
-Branching Your Marketing Out to Mobile Apps
-E-Books: The Ins and Outs
-Frequently Asked Questions About SEO
-Improve Your Business with Website Development and Maintenance
-Is There Really Such a Thing as a Social Media Expert?
-Seminars and Webinars: Top Tips to Know
-Should You Hire a Marketing Consultant or Go for It on Your Own?
-The Importance of Writing Good Copy for Your Small Business
-Social Networking: How Important Is It?
-Top Things to Know about Google AdWords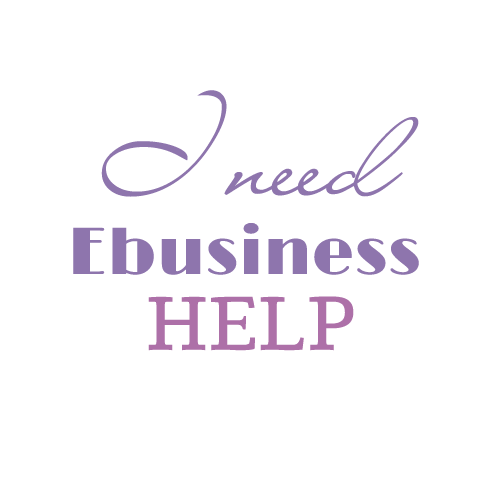 Ins and Outs of Marketing for Business PLR 10 Article Pack...