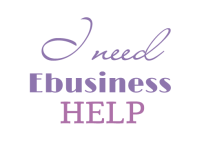 If you are starting an online business, there are many tasks to achieve when it comes to your Business StartUp.
One of the most important and perhaps the most beneficial ways to achieve success is to set clear goals for that business.
There are several ways on how to go about setting clear goals. For many individuals, their goals are so broad that success is something that never happens. However, you can learn to rely on your set of goals to achieve success if you set them up correctly, and learn from this Business StartUp PLR 10 article pack.
Here is your Business StartUp content snippet sample so you know the quality of your PLR purchase:
Top Questions to Ask before Launching Your Own Business

If you have decided to launch a business, you have made a very courageous choice. There are many things you need to know before launching a new business. There is inventory to take into consideration, initial start-up cost and upkeep, hiring employees, sales, marketing...and the list goes on extensively.

Here are some top questions you need to ask yourself before launching your own business.

Are you launching this business for the right reasons? Sometimes an individual or a group of individuals will launch a business because they think it is expected of them or because it is a family tradition to do so. Other reasons are simply for the monetary benefits. With high hopes of making tons of money, sometimes a new entrepreneur may lose sight of his or her customer.
Your Business StartUp PLR has these 10 articles to help you...
Business StartUp:   
Creating Your Action Plan and Online Business Timeline

Do You Have an Entrepreneurial Mindset

How to Identify Your Target Audience and Ideal Customer

How to Make Your Business Stand Out from the Competition

How to Perform a SWOT Analysis for Your Online Business Idea

Mind Mapping to Assess Your Strengths

Starting an Online Business

Ten Things You Want to Know about Your Competition

Top Questions to Ask before Launching Your Own Business

Why It's Important to Study Your Competition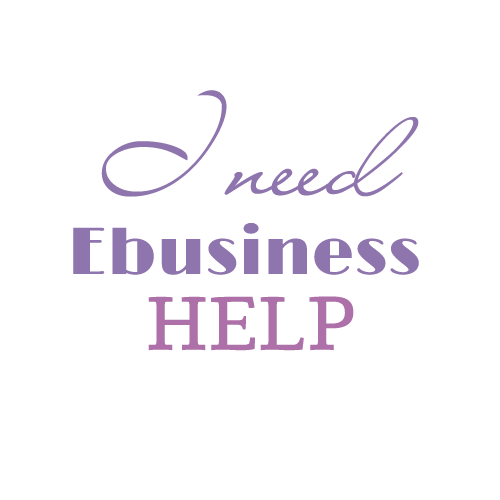 Business StartUp PLR 10 Article Pack-Act and Learn Now!...
People who bought this item also bought