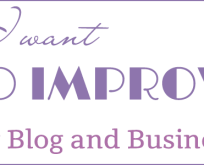 Business Promotions and tips to help your business...
This PLR 10 Article Pack is designed to give you promotional ideas and tips to help your business.
Read on for a content sample, plus get ideas...
Inexpensive Ways to Promote Your Business
Using business promotion materials is a common way to promote a business. It's been done for a long time because it actually works. In the trade they are called business premiums. Some of the materials you will use within your business, such as envelopes, stationary, jump drives, mugs and even staplers, but others you can give to clients to use so that they don't forget about you.

* Branded Envelopes – Getting branded envelopes isn't much more expensive than getting regular envelopes, but when you send out mail, it will make a difference when they see your branding on that envelope to whether they open the mail or not.

* T-Shirts or Clothing – While wearables can be risky business due to different styles and sizes, for some businesses this is a perfect way to promote their business. If you have a food-related business, or casual business, you may find hats, aprons, oven mitts or something like that useful as a marketing tool.

* Coffee Mugs – Even if people don't drink coffee, a branded mug is something they generally appreciate because they can use it for a number of things - even as paperclip holder if they want to. A lot of people even collect mugs.

* USB Sticks – If you have a tech business, give a branded USB stick with some marketing material or something interesting on it (which is erasable so they can still use the stick). It's a great way to get something useful that's also inexpensive.

* Sponsorships – This might not seem inexpensive, but you can find local charities to support that don't cost much to sponsor but that will get your name out into the community - and perhaps even on a speaker's list. Usually they'll take your brochures, flyers and other premiums as well to give out to people.
Business Promotions 10 PLR Articles:
Customer Appreciation Items

Do's and Don'ts for Business Branding

How to Use Flyers, Postcards and Brochures to Promote Your Business

Inexpensive Ways to Promote Your Business

Promotional Apparel

Promotional Items for Your Automobile

Putting Kids to Work

Success Tips for Using Promotional Material

The Benefits of Using Promotional Materials

Tips for Creating Attention-Grabbing Business Cards
*And You Get 10 Bonus Tweets Ready for Marketing!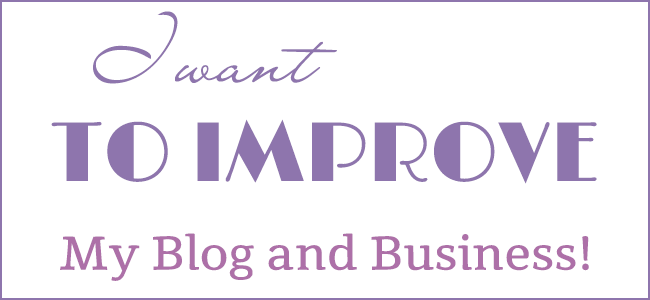 Business Promotions PLR 10 Article Pack 10 Bonus Tweets...