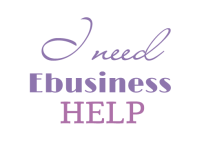 Business online offers so much opportunity...here are some great online business ideas!
Does the Internet world of business have you spinning?  Are you not sure which direction you should go, and need more information to make informed decisions about your own online business?
There really is so much opportunity to create your business, and flourish, and you just need to figure out your niche and plan.  How do you do that?  You learn about all of the online business ideas, absorb them, and decide which one works for you, or you tweak it to make it better!
This PLR 10 article pack covers a nice variety of online business ideas from web apps, to drop shipping on eBay, to affiliate programs, to eCommerce, or blog sites and information product marketing.  Plus more!
Your Online Business Ideas PLR 10 Article Pack gives you these good ones...
-Create a Web Application That Sells
-Create and Monetize an Internet Forum
-Drop Shipping on eBay Explained
-PPC Affiliate Marketing - Tips for Success
-Profiting from Pay Per Lead Affiliate Programs
-Sell Products with an eCommerce Website
-Start a Targeted News or Blog Site
-Start a Profitable Local Portal Site
-Starting a Successful Subscription Website
-The Three Phases of Information Product Marketing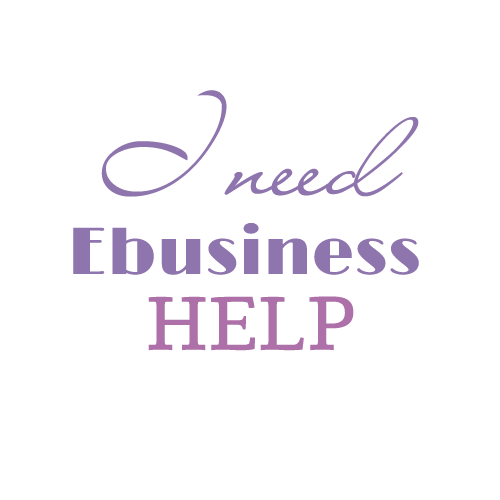 Online Business Ideas PLR 10 Article Pack...
People who bought this item also bought