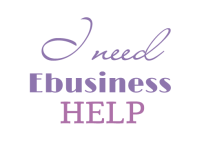 Do you want strategies for building your business credibility?
In order to be successful in business online, you have to be trusted, and you have to build that from your web design, to your blogging, to your email sign up.  This PLR pack will put you on track to being a credible business that people will trust, and then buy your products.
These business credibility strategies walk you through mistakes to avoid, getting your header design on your website right, emotionally connecting with your readers, using video testimonials and positioning your brand.
Then, learn to master your storytelling to reach more customers, increase your business credibility through studies and statistics, and get them to sign up to your email subscription the right way.
Your Business Credibility Strategies PLR 10 Article Pack includes this vital information...
-Five Trust-Hindering Mistakes to Avoid
-Header Design 101 - Make the Most Out of Your First 200 Pixels
-How to Emotionally Connect with Your Readers
-How to Get Video Testimonials
-How Should You Position Your Personal Brand?
-Master Storytelling for Maximum Credibility
-Play Up Your Business's Strengths
-The Basics of Using Colors & Graphics to Create Warmth
-Three Things Visitors Need to Know before Giving You Their Email
-Use Studies and Statistics to Increase Credibility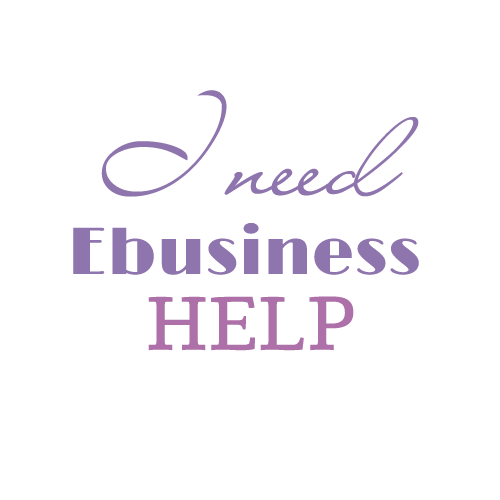 Business Credibility Strategies PLR 10 Article Pack...
People who bought this item also bought