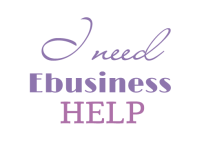 Need a Business Boost?
Don't we all?  Of course we do, and this article pack can do it.  Get boosting ideas for your traffic, article marketing, viral reports, ranking keywords, advertising, CTR and PPC boosts, forums ads, Google Content Network, contests, and landing JV partners.
Just to name a few.  There is never enough information to help your business, so take advantage of the affordable help you can find online, and in particular the benefit of learning from PLR, where you can use it personally and beyond, to help your business even more.
Your Business Boost PLR 10 Article Pack can boost you in these ways...
-Boost Your Traffic with Article Marketing in Twenty Minutes a Day
-Create a Viral Report that Spreads Like Wildfire
-It's Easy to Find Quick-to-Rank Keywords
-Find Small Yet Targeted Sites to Advertise On
-Five Instant CTR Boosters to Increase PPC Traffic
-Forum Ads for Instant Sales
-Google Content Network - A Fast Yet Overlooked Traffic Source
-Hosting a Contest that Gets People to Refer Friends
-How to Land a JV Partner in Seven Days or Less
-The Three Fastest Sources of Traffic for Traffic Boosts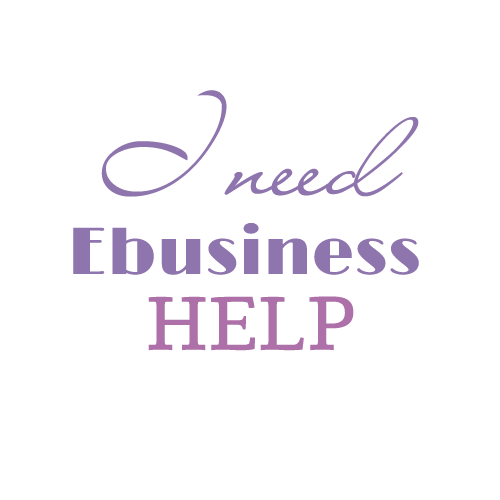 Business Boost PLR 10 Article Pack...
People who bought this item also bought