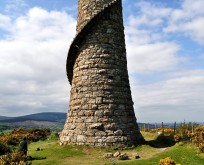 Solo Travel: Mistakes to Avoid When Traveling Alone...
When you travel alone, it is a beautiful experience that will cause you to grow in many areas. However, there is a right and wrong way to do it. Making the best of your solo trip takes a little thought and a few precautions. When you do this, you will create a positive and memorable vacation that you will be happy to remember forever.
Read more from your PLR sample...
Here are some mistakes that are commonly made by solo travelers - ones that you will want to be careful to avoid.

Not Preparing Sufficiently Beforehand

Possibly the worst mistake you could make when traveling solo is not doing enough to prepare before going on your trip. Try to think of every detail of your upcoming trip. Think about things that could go wrong, and what you would do in those situations. Bring a first-aid kit with you on your vacation, and book accommodations beforehand instead of showing up without knowing where you will sleep that night.

Arriving Late at Night

More often than not, people seem more concerned about whether they will fly at a comfortable time of day, than booking their flight to arrive early in the day. When possible, choose to fly through the night and arrive in the day, instead of flying through the day and arriving at night. By arriving while the sun is still out, it will give you time to get familiar with your surroundings before night arrives and everything shuts down.

Getting Intoxicated

It is fine to have a drink or two when on vacation, but when you are traveling alone you need to be vigilant about not drinking too much. Being alone puts you in a slightly more vulnerable position than someone who is traveling with a companion. For this reason, know your limits and stop drinking before putting yourself in a potentially precarious situation.
10 Solo Travel PLR Articles...
Great Blogs to Inspire the Solo Traveler

How to Save Money When Traveling Alone

Keeping a Blog or Journal on Your Solo Trip

Mistakes to Avoid When Traveling Alone

Packing Tips for the Solo Traveler

Safety Considerations When Traveling Alone

The Best Places to Travel Alone

The Pros and Cons of Traveling Alone

Tips for Dining Alone on Your Solo Trip

Tips on Making Your Solo Trip a Success
*Comes with 10 Solo Travel PLR Bonus Tweets!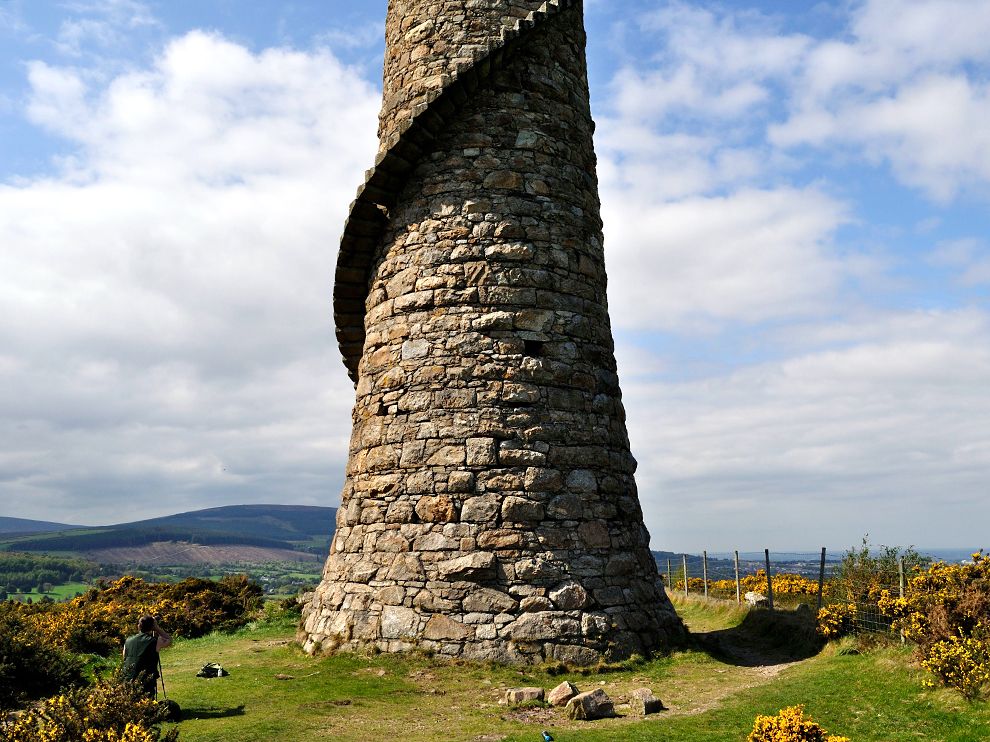 Solo Travel PLR 10 Articles 10 Bonus Tweets...