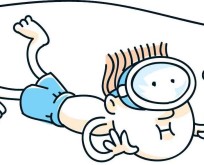 Eco Friendly Vacations: Travel Destinations in the U.S.
Are you planning an eco-friendly vacation in the United States? Many places are beginning to take steps to attract those who are interested in eco-friendly travel and living. You don't have to go far to find eco-friendly vacation spots. Some might be right in your own back yard. Here are a few you might want to consider checking out right in the United States.
Read More from Your PLR Eco Friendly Vacations Content Sample...
1. Alaska

There's so much beautiful nature you can take in while traveling to the great state of Alaska. There's the infamous Northern Lights of Aurora Borealis that's a must-see. Then there's the iceberg and Dawes Glacier at Endicott Arm Fjord, and plenty of wildlife in the national parks of Alaska.

2. Hawaii

If you are looking for a tropical getaway, then this is where to go. You might want to avoid some of the typical tourist attractions that are Hawaii, but if you want to enjoy some eco-friendly tourism, then you need to visit the Hawaii Volcanoes National Park. You will get to see tropical forests and barren lands and be at sea level or atop the highest volcano. You'll enjoy such wildlife as humpback whales and green turtles.

3. Colorado

The Rocky Mountain National Park is a great place for camping, trekking, and nature hikes. The Ute Trail is the most popular trail. The Never Summer Mountains, Longs Peak, Milner Pass, and Mesa Verde are some of the most visited destinations. The Garden of the Gods State Park has some amazing rock formations that you are not going to want to miss.

4. Arizona

This is home to the Grand Canyon, so how could this not be on an eco-friendly travel destination place in the U.S.? In addition to the greatest tourist attraction of all, there are also six national forests, four different deserts, and three canyons in Arizona. There is also the Monument Valley Navajo Tribal Park.
10 PLR Eco Friendly Vacations Articles...
Eco-Friendly Transport on Your Vacation

Eco-Friendly Travel Destinations in the S.

Eco-Friendly Vacation Activities

Getting Around Once You Arrive at Your Destination

How to Find Eco-Friendly Accommodations

How to Travel Green with Kids

Things to Avoid on an Eco-Friendly Vacation

Tips for Supporting the Local Community

What to Pack for an Eco-Friendly Vacation

What Types of Non-Eco-Friendly Destinations Should You Avoid?
*Includes 10 Bonus PLR Tweets!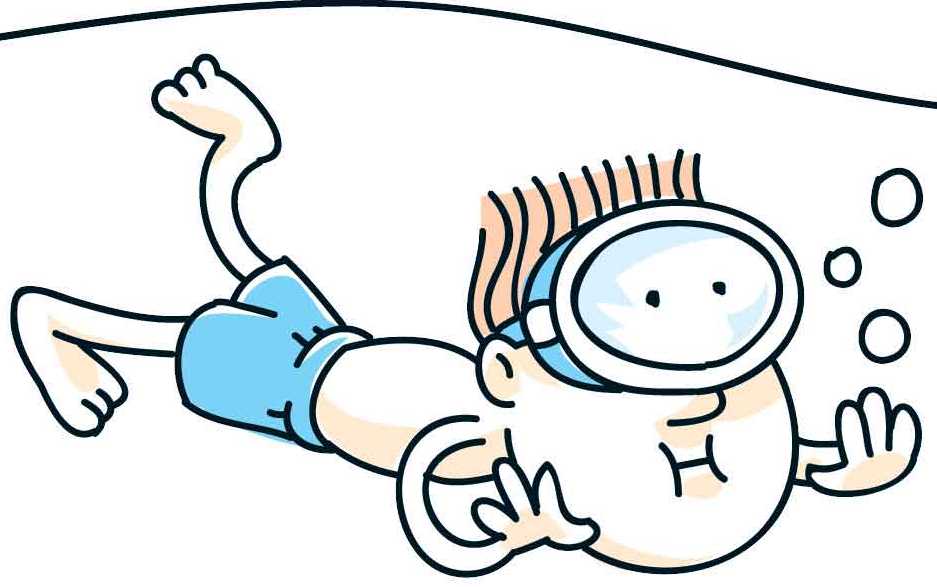 Eco Friendly Vacations PLR 10 Articles 10 Bonus Tweets...