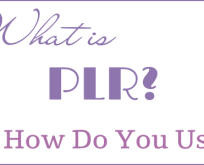 The Value of Rainwater...
Water makes up about 71 percent of the Earth's surface. Saltwater contributes up to an estimated 97.5 percent of that volume. Freshwater accounts for approximately 2.5 percent of surface water, but only 0.003 percent of that is pure enough for human consumption.
Read more from your PLR Articles in a Content Sample Snippet...
Rainwater is responsible for depositing most of this freshwater onto the Earth, as well as it being a key component of the water cycle. Hopefully, this gives you an idea of just how precious rainwater really is. Read on to find out the true value of Mother Nature's water and how much of an impact it has on the world economy.

Water Shortages

If you live in an area that faces frequent water shortages, a rainwater harvesting system can be a lifesaver for you, your family, and your wallet. When water shortages occur, the price of water goes up. Understandably, so does the demand.

But, with a rainwater harvesting system, you can stock up on a supply of free water so you'll have it in times of need. A rainwater tank is not only helpful in overcoming water shortages that occur in your area - over time, it also saves you money they can be better used on other things.
10 PLR Articles:
Assessing Your Location for Water Availability

Estimating Your Water Needs

Greywater and Other Waste Water That Can Be Reused

How to Maintain It Stored 

How to Store 

Is It Safe?

The Advantages and Disadvantages of Harvesting 

The Value 

Ways to Use Harvested 

Why Are Some Places Outlawing Its Collection?
*This PLR 10 Pack comes with 10 Bonus Tweets for your content marketing needs!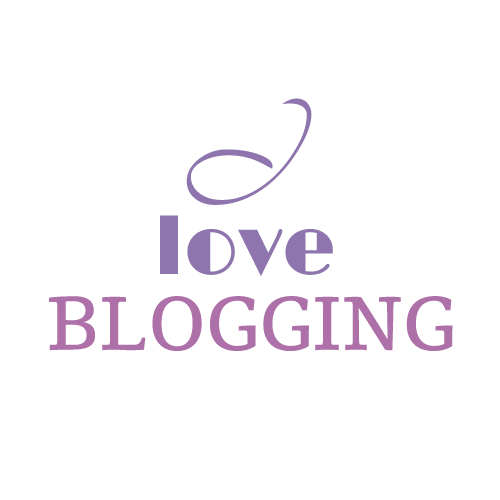 Rainwater PLR 10 Article Pack 10 Bonus Tweets...