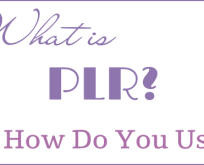 When you own your own home, home repairs, fixing things up and keeping things up-to-date and safe is important.
But some of these home improvement fixes can cost a pretty penny, so you'll need to decide what is the best way to finance these projects. This PLR 10 Article Pack will help...
Funding Home Repairs:
Funding Home Repairs with Grants

Getting the Whole Family Involved in Raising Money for Home Repairs

How to Extend the Life of Your Appliances

How to Finance Home Improvement Projects

How to Finance Replacing Large Home Appliances

Selling Services to Afford Home Repairs

The Pros and Cons of a Reverse Mortgage

Unique Ways to Finance Necessary Home Repairs

What Can You Sell to Afford Major Home Repairs?

What to Do When You Can't Afford a Home Repair
Keep reading for a content sample, as well as getting more tips on budgeting for home repairs...
How to Finance Home Improvement Projects

Figuring out what the most important projects to be completed are and what they will cost will be important in this regard. Here are some of your home improvement financial options.

1. Use cash when you can. Getting further into debt isn't necessarily the best idea. However, saving up for major home improvement projects can take a long time and be difficult to do. But for smaller projects, using cash is the best choice.

2. Use low or zero percent interest loans or credit cards. Again, this is best for small projects. If you don't have the cash on hand, but have good credit and can get a low or 0% interest loan, then this could be a good option. The problem is you usually only get 12-18 months to pay off these loans. If you don't then the interest rates usually skyrocket. So if you're going to do it, then set up affordable monthly payments for yourself to ensure that it's paid off in time.

3. Get personal or unsecured loans. For larger projects you don't have the cash for, a personal, unsecured loan could be an option for you to finance your home improvement project. These are easy loans to apply for and you don't have to have any collateral (your home) to jeopardize should you default on the loan. However, you might find the interest rates to be a little too high on a personal loan. So you'll want to read the fine print very carefully to make sure it's worth it.
*Get the Home Repairs PLR Pack to learn more, and don't forget about your 10 PLR Bonus Tweets to compliment your articles.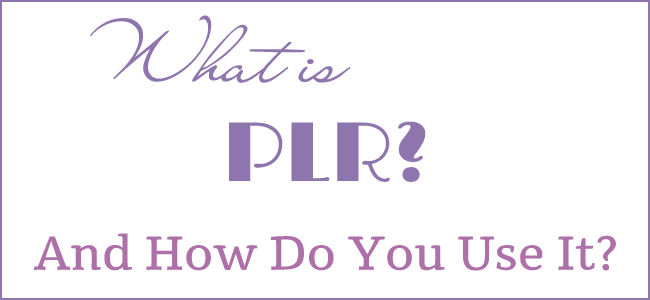 Home Repairs Budget PLR 10 Articles 10 Bonus Tweets...