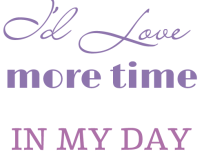 Easy retirement made easy with these 10 PLR articles...
If you're a single woman, or man, a retired couple, or getting close to an age you'd like to retire, this is your article pack.
First you need tips on what to think about to prepare for retirement, and to handle your friends and family, once you've retired.  Then, learning to live within your means is a must, as well as reducing your debt and downsizing for that quality of life you want.
There are many creative and fun things you can do with easy retirement, as well as even creating your own new business.  And, if you're not sure about your age, you can get some ideas on some common thinking about the best age for easy retirement living.
Your Easy Retirement PLR 10 Article Pack Special Includes: 
Fun Things for Single Women to Do Once Retired

Creative and Fun Things for Retired Couples to Do

Handy Retirement Tips: Things to Think About for Retirement

How to Handle Family and Friends Once You Have Retired

Learning to Live within Your Means during Retirement

New Businesses You Can Create during Retirement

Reducing Your Debt before Retiring

Retirement and Men: Things to Do for Fun

Top Reasons to Downsize after Retiring

What Is the Best Age for Retirement?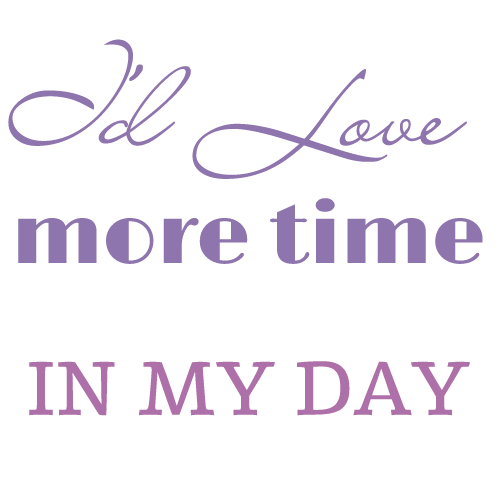 Easy Retirement PLR 10 Article Pack Special...
People who bought this item also bought