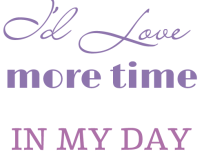 We live in the age of cell phones, and you need a cell phone guide...
The favorite article in this PLR pack is the first one on etiquette tips.  We have all had those rude cell phone users once or twice, huh!
Now onto the cell phone guide, and good information in the rest of your PLR pack.  In this pack, you'll learn how to choose a cell phone that is right for you, decide if you really need a smartphone, learn more about apps, prepaid plans vs. contracts, and talking on cell phones abroad.
For your business cell phone guide, find out the merits of using them, what to look for in a carrier company, and when to reassess your plan.
Your Cell Phone Guide PLR 10 Article Pack gives you...
Excellent Cell Phone Etiquette Tips

How to Choose a Cell Phone That Is Just Right for You

Do You Really Need a Smartphone?

A Guide to Personalizing Cell Phones

Popular Apps for Business and Fun

Prepaid Plans versus Contracts

Things You Need to Know about Taking Cell Phones Abroad

The Merits of Using Cell Phones for Business

What to Look for in a Carrier Company

When to Reassess Your Plan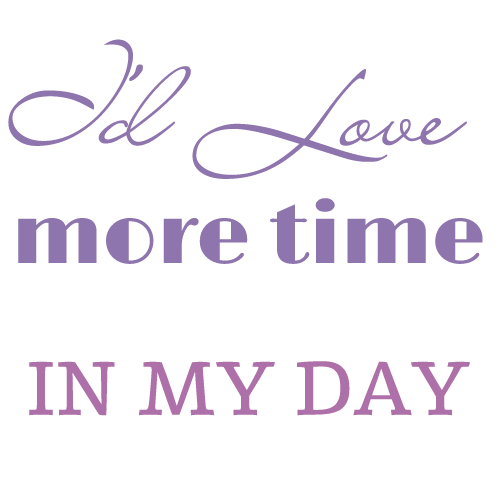 Cell Phone Guide PLR 10 Article Pack...