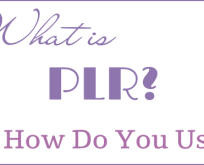 Buying Reptiles from a Legitimate Seller...
Once you have made the decision to welcome a reptile into your home, you want to find the best place to get this reptile. You will want to avoid so-called "puppy mills" of course. And yes, this can be a problem with reptile dealers. Here are some places you might want to consider getting your reptile from.
Read more from a sample content snippet of your Reptiles PLR:
* A friend or a neighbor - You will likely know the care that the reptile received and how healthy it is if you get it from someone you know personally.

* A specialist or serious breeder - This is someone who knows reptiles and isn't breeding as a hobby.

* A casual breeder - It might not be your best option to use a hobbyist. If you got a referral then it might be okay, but you will want to do a lot of research on their reputation.

* A small pet shop - This might not be a bad place to get a reptile. Make sure the location is clean and practices good basic hygiene.

* A large chain pet store - Similar to the small pet store; you'll want to make sure it's well run and clean with good hygiene practices.
What You Want out of Any Legitimate Reptile Dealer
*This Reptiles PLR 10 Pack comes with 10 Bonus Tweets for ready to go content marketing!
Reptiles PLR Articles:
Buying Your Reptile from a Legitimate Seller

Everything You Need to Know about Reptile Heaters

Healthy Habitats for Reptiles

How to Build a Reptile Terrarium

How to maintain Proper Moisture levels for Reptiles

How to Properly Light Your Reptile Cage

Reptiles for Experienced Owners

Risks Associated with Reptile Ownership

The Four Best Reptiles for Beginners

The Good of Owning a Reptile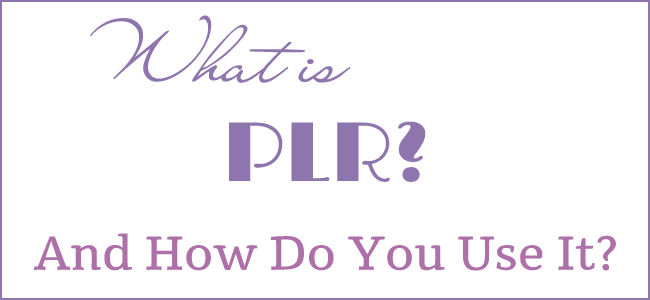 Reptiles PLR 10 Article Pack 10 Bonus Tweets...