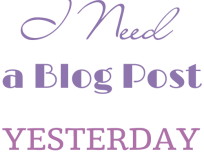 Do children and pets go together? Are your children asking you to have a pet?
For some of you the answer is easy, and you'd love to have a pet too.  For others, you're not sure if you're ready to take on a pet in your home, and you want to be sure your children understand the responsibility.
Let this article pack serve as a guide for understanding the various ages of your children fitting with the best pets, and what pets will blend into your family best.
There are other great tips for children and pets like knowing natural remedies, pet insurance and even moving with pets.
Owning a pet is a big decision, and you can jump in without being prepared for what it entails.  Get this article pack to help you make the right decision.
Get your Children and Pets PLR Pack for these helpful tips...
-Social Benefits for Children owning Pets
-Best First Pets
-Best Dog Breeds for Families
-Perfect First Pets for Small Kids
-Perfect Pets for Teenagers
-Moving with Pets
-Explaining Pet Loss to Children
-Natural Remedies for Pets
-Pet Insurance - Yes or No
-Pets: Teaching Kids Responsibility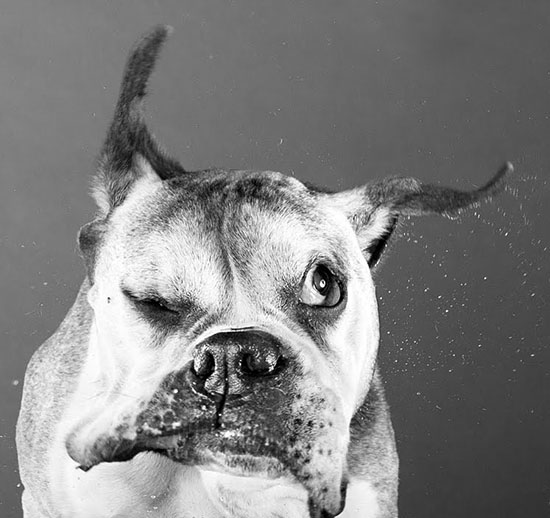 Children and Pets PLR 10 Article Pack Special...