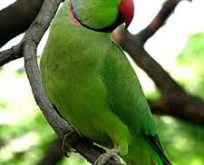 Learn all about parrots, and caring for your pet parrot...
This All About Parrots PLR 10 article pack covers what you should consider before owning a parrot, making a proper home for it, how to care for and train it, its health issues, what it should eat, and the kind of veterinarian you need.
If you want to have a parrot as a pet, this article pack can be your proper guide, and you'll get more information on the species and life stages of parrots to help you make a good decision, plus having a happy parrot home.
If you blog about pets or parrots, or have subscribers who are interested in this topic as well, this is a perfect article pack to re-purpose in many ways for you.
Your All About Parrots PLR 10 Article Pack Includes these really informative topics...
-10 Things To Consider In Parrot Ownership
-10 Most Common Species Of Parrots
-Life Stages of A Parrot
-Common Parrot Health Issues
-Having a Happy Parrot Home
-How To Care For Your Parrot
-How To Feed Your Parrot
-Five Ways To A Tame Parrot
-How To Train Your Parrot
-Why Your Parrot Needs An Avian Veterinarian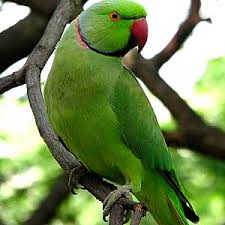 Courtesy of takedesigns.com
All About Parrots PLR 10 Article Pack...