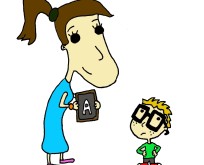 Need Teenager Help?...
Understanding the Inner Workings of Your Teen
Parenting a teen takes a combination of heart, skill, knowledge and intuition. One of your main goals as parent of a teen should be to understand their inner workings. This is essential in order to be able to help guide them successfully, and to get along in the process. Here are some things you will want to know in order to be the best parent you can be to your growing teen.
Here is More Help from Your Teenager Help PLR Content Sample:
They Are More Emotional

Teens more often use the part of their brain that controls emotions than the part that controls logic and reason. Teens have also been shown to have a higher chance of misinterpreting facial expressions. This is a combination that can lead to great misunderstandings, and a resulting overflow of emotions.

Try to be gentle with your teen when it seems they are overreacting, as they may not be doing so intentionally.

They Are More Impulsive

Teens are known to be impulsive. In one way, this is a good thing because sometimes as adults we overthink situations without ever taking action. But being impulsive can also lead to unnecessary confrontations, and feeling let down by the results of the actions they thought would bring positive changes to their lives.

Be a sounding board for your teen when they need someone to talk to as they navigate these various disappointments.
10 Teenager Help Articles...
Emotional Changes Found in Adolescent Boys

Emotional Changes Found in Adolescent Girls

Helping Your Teen Deal with Conflict in a Positive Manner

Helping Your Teen Effectively Deal with Bullying

Teenage Boys and Social Media

Teenage Girls and Social Media

Tips to Help Your Teenager Get the Most out of School

Understanding the Inner Workings of Your Teen

Ways to Instill Your Values in Your Teen

What to Do If Your Teenager Breaks the Law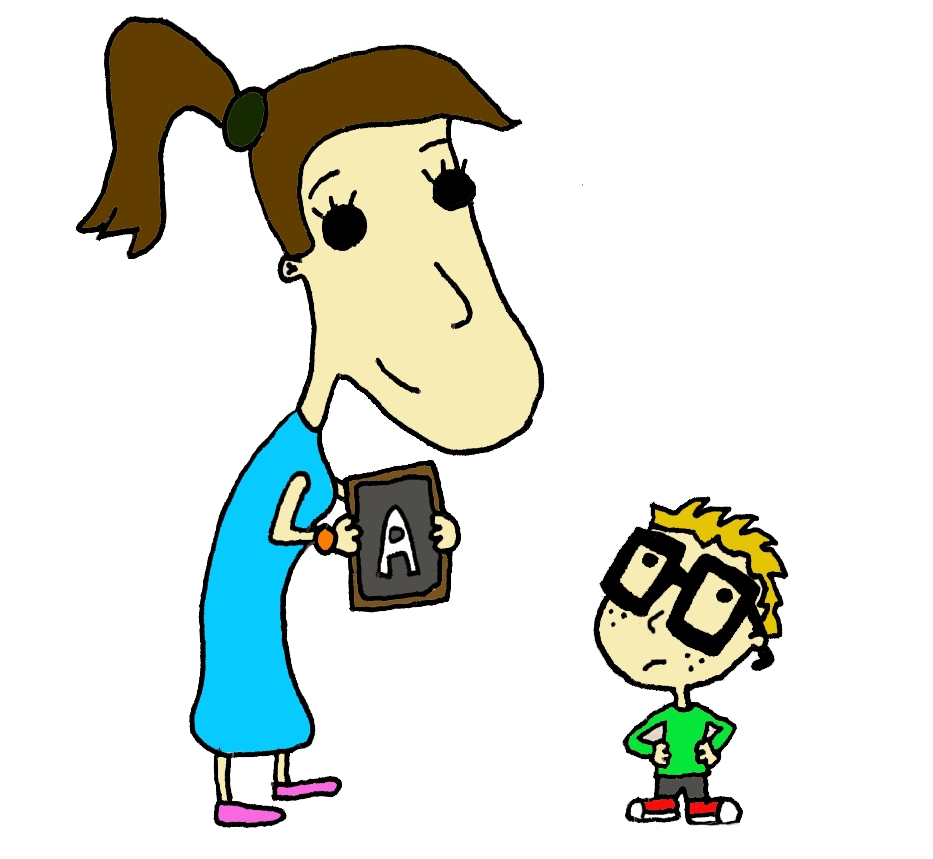 Teenager Help PLR 10 Articles 10 Bonus Tweets...
People who bought this item also bought