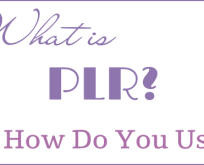 The Single Parenting Role...
It's more than a full-time job; it's the equivalent of several full-time jobs. You may feel like you have to be a super parent. You'll master this new role by taking care of yourself, getting support, and by establishing priorities - because the truth is that you can't be and do everything yourself.
In this Single Parenting Divorce 10 Article Pack and 10 Day Ecourse Special Package, You'll Get These Articles:
*If you want just Ecourses PLR, you can buy them separately here:
Report:  How to Transition to Single Parenting
The Challenge of Being a Single Parent

Five Emotions You May Experience When You're a New Single Parent and How to Manage Them

How to Find the Support You Need (And Why Support Is Critical)

The Power of Planning – Creating Systems and Strategies to Make Your New Life Easier

How to Support Your Child during This Transition

Two Things You Probably Need to Learn as a Single Parent

How to Establish New "Good Times" for Your Children and Have Fun

Five Mistakes New Single Parents Make

How Long Will It Take and Other Common Questions New Single Parents Ask

Tips to Staying Positive
*With Text and Doc Files
Your 10 Day Ecourse that you can market to your subscribers covers:
Ecourse:  Divorce
The most important thing you can do for your child after divorce

What to tell your child after divorce

Four tips to help your child deal with the grief of divorce

The key to adapting to a life after divorce

Why your child needs to hear the truth about your divorce and how to tell them

Red flags that your child is not managing the divorce well

Three "life after divorce" mistakes to avoid

Three tips to take care of yourself as you transition to your new single life

Three things your child wants from you

Looking forward to your new life – staying positive
Here is your PLR content snippet to check the quality of your purchase:
Both you and your child or children have suffered a loss. Whether you're divorced or your spouse or partner has passed away, it's a loss that you'll deal with for quite some time. Everyone grieves in a different way. It's important to accept and allow grief for yourself and your child.

The Role of "Super Parent"

You now have to be all things to your child. You have to be the mother, the father, the friend and counselor. You've taken on the role of disciplinarian and playmate. You have to provide for your family and make sure that you stay on top of your child's development and happiness.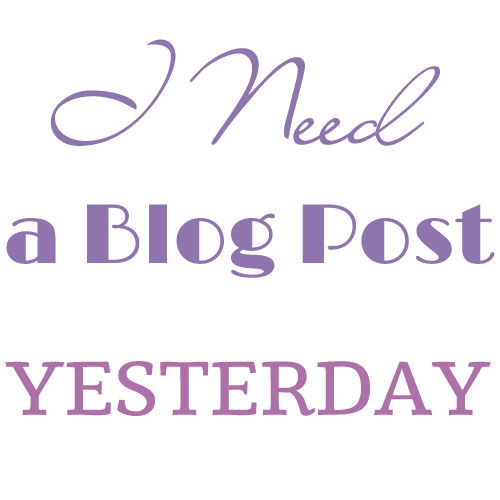 Single Parenting Divorce PLR 10 Articles 10 Day Ecourse Package Just $15...