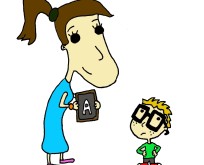 School Financing Your Child's School Year...
It's clear that public school isn't free after all, so what is a parent on a limited budget to do about it? The first thing to do is to accept it, and the next thing to do is to plan for it. If you're a low-income parent, keep reading; there will be options and resources for you too.
Find Your PLR Sample Below...
Items You'll Likely Be Responsible For in Public School

You may be surprised to learn about how much each parent is expected to buy for each child in school. Much of this is due to less funding for public schools and also simply technological advances and an unwillingness for local governments to raise taxes to pay for the additional expenses.

* Books – Often you will need to pay book fees for your child to get to use the books at school. Some schools now have the option of electronic books that your child will keep on a tablet, but others still have regular books.

Each district and school within the district is often very different. The fees can be as little as a hundred dollars per child, and in some cases, much more. A parent in Indiana reported spending more than a thousand dollars in book fees for her five kids: http://indianapublicmedia.org/stateimpact/2014/09/24/textbook-fees/
So, remember, it all adds up.

* Uniforms – Many public schools require that students wear their uniform. This can become an additional expense for parents that they weren't planning for, with each uniform costing upwards of $100. And your child will need more than one to be clean. Even schools that do not require uniforms have outfits they expect your child to buy for gym class or PE.

* Instruments – If your child will be in any type of music program, you'll be responsible for buying or renting the instruments. Depending on which one your child ends up playing (which without having lessons already they won't get to pick on their own), it can cost thousands or on average $100 a month to rent from a local rent shop.
7 Article Report:  School Financing Your Child's School Year...
Items You'll Likely Be Responsible for in Public School

How to Create a Budget with School Expenses in Mind

Save Creatively

The Real Cost of Extracurricular Activities

Before and After-School Care

Tips to Save Money on Back-to-School Supplies

How to Get Free Supplies for Your School
School Financing 10 Day PLR Ecourse:  Food Do's and Don'ts
Inexpensive school lunch ideas

How much does it cost to get a private tutor?

Cost of private versus public school

Typical expenditures for preschool

Typical expenditures for elementary school

Typical expenditures for middle school

Typical expenditures for high school

Typical expenditures for college

Tips to help fund your child's time at college

Studying abroad - tips for students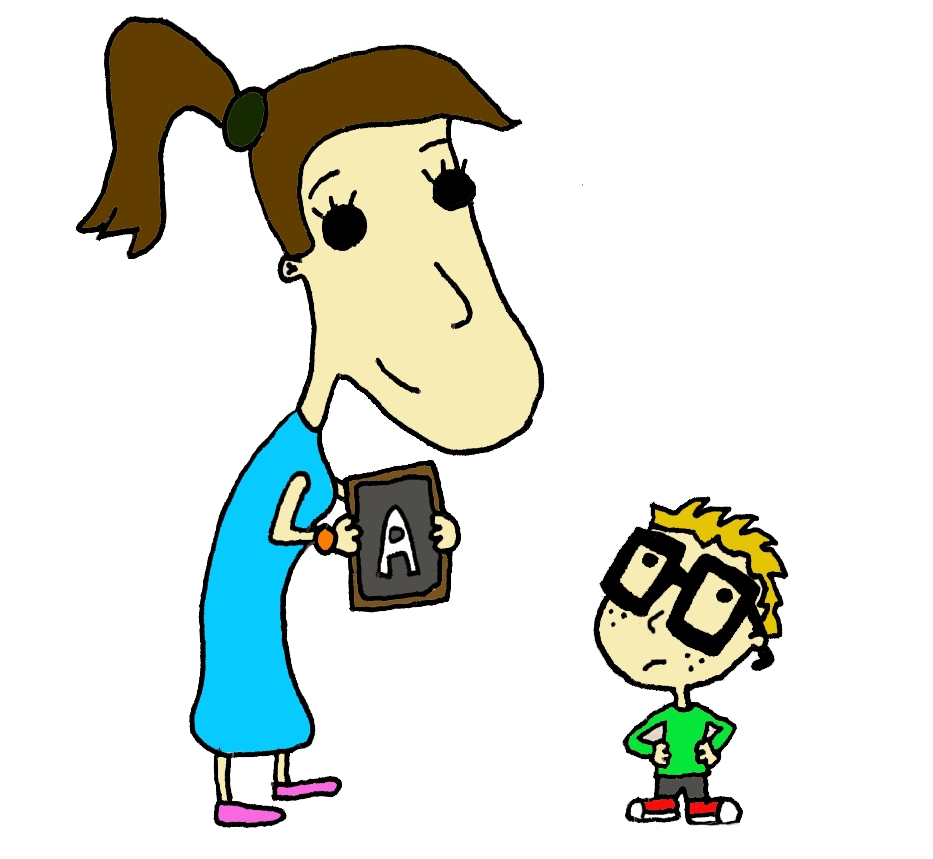 School Financing PLR 7 Articles 10 Day Ecourse Package...