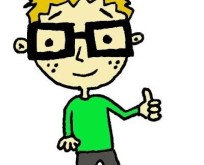 Parenting Tips for all Parents...
If you are a parent, you know that your own children are those who are most skilled at knowing and pushing all your buttons.
Since we are generally in contact with our children more than anyone else, they become very knowledgeable about who we are and what makes us tick. Here are your PLR articles to help you survive that button pushing...
Parenting Tips Articles
Extreme Parenting Moments That Are Funny Only in Hindsight

How to be Cool, Calm and Collected When Kids Push Your Buttons

How to Locate a Childcare Provider and Transition Them into Your Home

How to Train Your Childcare Provider to Meet Your Needs

Parent or Career… Why You Shouldn't Have to Choose Only One

Parents Need Time Outs Too - Knowing When to Step Back

Stop Managing Your Child's Life

Teaching Your Teen to Be a Gentleman

Teaching Your Teen to Be a Lady

Tips for Easing the Transition When Mommy Returns to Work
Keep reading for more parenting tips, and to see a content snippet of your PLR articles...
How to be Cool, Calm and Collected When Kids Push Your Buttons
They also know what to do when they are seeking a reaction from us. Here is what you can do to remain cool, calm and collected when your children push your buttons and are waiting for a reaction.

Count to Ten

This is not for the sake of your child, nor is it a countdown to consequences for him (or her). This is a countdown for you. Sometimes when our children are being immature, which is normal for their age and to be expected, we simply need time to refocus and put things into perspective. Stop, count to ten, and remember that your child is only acting this way because they are indeed a child.

Talk It Out

The best way to resolve a conflict between you and your child is not to explode in anger, but to talk it out with them. Sit down and discuss what is really going on. Talk to them calmly and aim to find out why they feel the need to push your buttons in this manner.
*These Parenting Tips PLR articles come with 10 Bonus Tweets for all your marketing needs ready to go!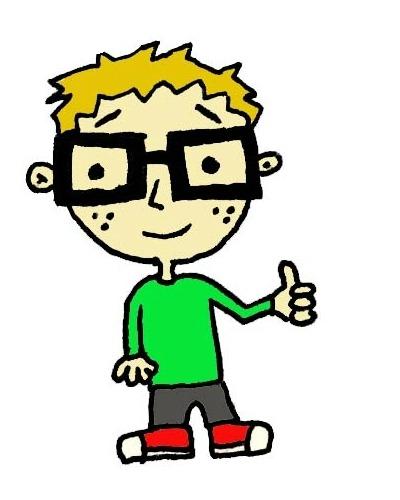 Parenting Tips PLR 10 article Pack 10 Bonus Tweets...
People who bought this item also bought