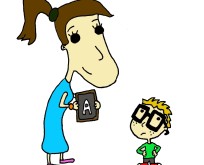 Eight Parenting Mistakes You Only Make Once...
As parents, we make a lot of mistakes. Some are worse than others. These mistakes in particular have such unpleasant results that you will never make them again after learning the hard way.
Read on for your PLR sample snippet...
1. Skipping the Bib When Feeding a Baby

"It will be alright to skip a bib this time," you tell yourself. That's right, if you don't mind having to throw their entire outfit in the garbage when they are done. Skipping a bib is never a good idea when feeding a baby, unless you are also skipping their clothing. A bare chest is always easier to wipe than scrubbing stain remover into fabric later on.

2. Wearing White around a Toddler

Ever notice that parents do not often wear white? There's a reason for this. We have all made the mistake of wearing white around a toddler and never being able to wear that piece of clothing in public again because of the massive stains it has accumulated.

3. Taking Frozen Berries or Cheese Puffs in the Car

It makes no difference if the food is healthy or not, no bright food should ever find its way into your car. Maybe you took the chance on blueberries, cheese puffs or a brightly colored drink. Make this mistake once, and your car upholstery will forever be a smelly, tie-dye mess.
Get the rest and more in your PLR Pack Articles below...
Parenting Mistakes 10 PLR Articles:
Co-Parenting - How to Handle When Your Child Chooses the Other Parent

Eight Parenting Mistakes You Only Make Once

How to Avoid Parenting Mistakes Commonly Made with "The Baby" of the Family

How to Avoid the Parenting Mistakes Commonly Made with a First Child

How to Avoid the Parenting Mistakes Commonly Made with Middle Children

How to Cope When Someone Lets Your Child Down

How to Help Your Children Create Strong Sibling Bonds

Meeting in the Middle When Parenting Ideas Conflict

Recognizing and Respecting Your Partner's Actions and Boundaries

Tips for Successful Co-Parenting
*Comes with 10 PLR Bonus Tweets ready to go out to your followers!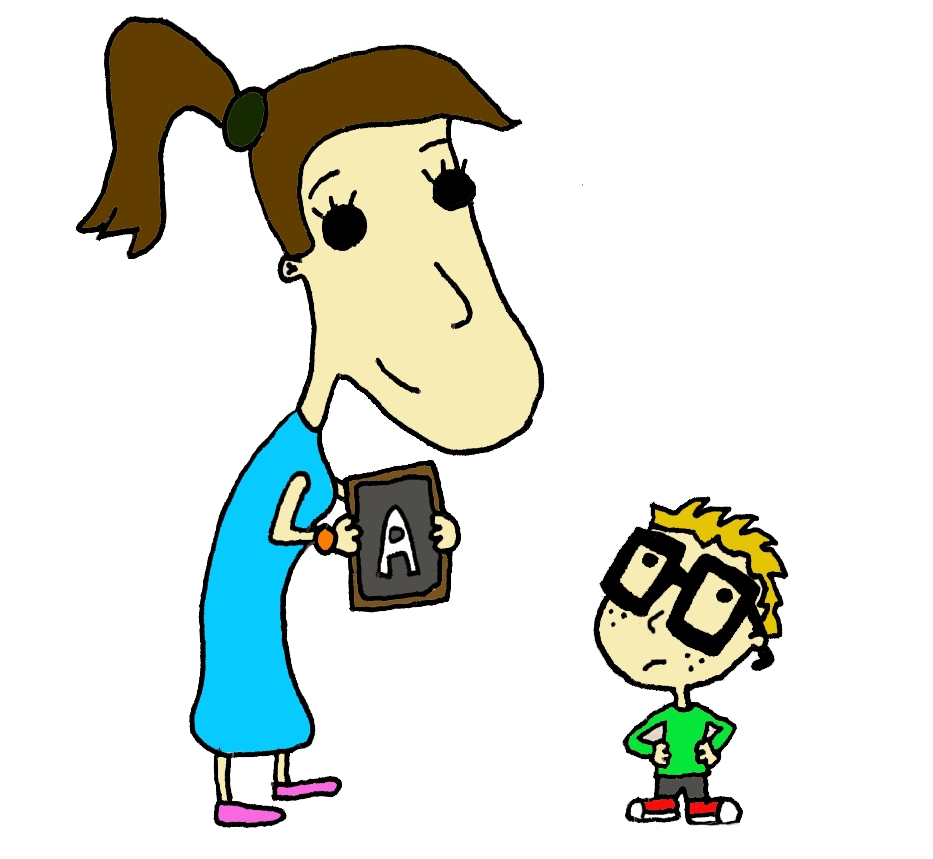 Parenting Mistakes PLR 10 Articles 10 Bonus Tweets...