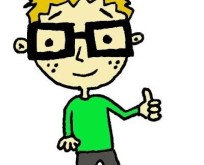 Now that you're back to school it's time to address your Kids & Homework.
Getting into a groove or schedule is always helpful, but every family needs their own routine, and you want all of your after school activities and family dinner time to blend with the demands of school work.
After all, the more things run smoothly at home, the better performance there will be at school, and understanding your child, and the way he or she best completes homework, will carry through on those school tests.
This PLR article pack addresses all of the issues you may encounter with your child and doing homework, so that you can be there as a parent and guide to the best education you and your school can provide.  This is also perfect for any homeshooler, because doing homework is doing homework, regardless of the school location.
Your Kids and Homework 10 Article PLR Pack gets you on track...
-Helping Your Kids Get Organized with Their School Work
-Helping your Kids with Homework
-How Much is Too Much Homework?
-Anxiety over Tests
-Learning Disabilities - Tips for making homework a success
-Making Homework Time Fun
-Memory Games for Learning Homework Facts
-Setting Aside Time for Homework
-Staying Involved with Kids and School
-Tutoring Services for Kids who Need Help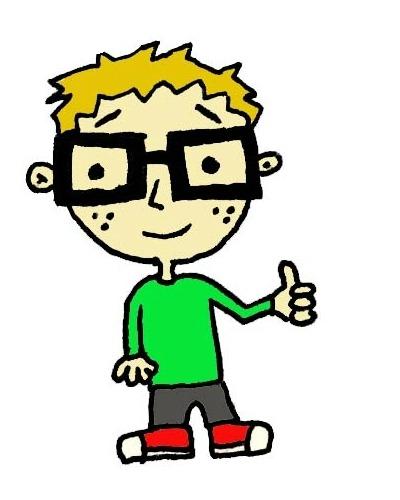 Kids and Homework 10 Article PLR Pack...